This is less about the AD and more about my good friend Tony who designed that.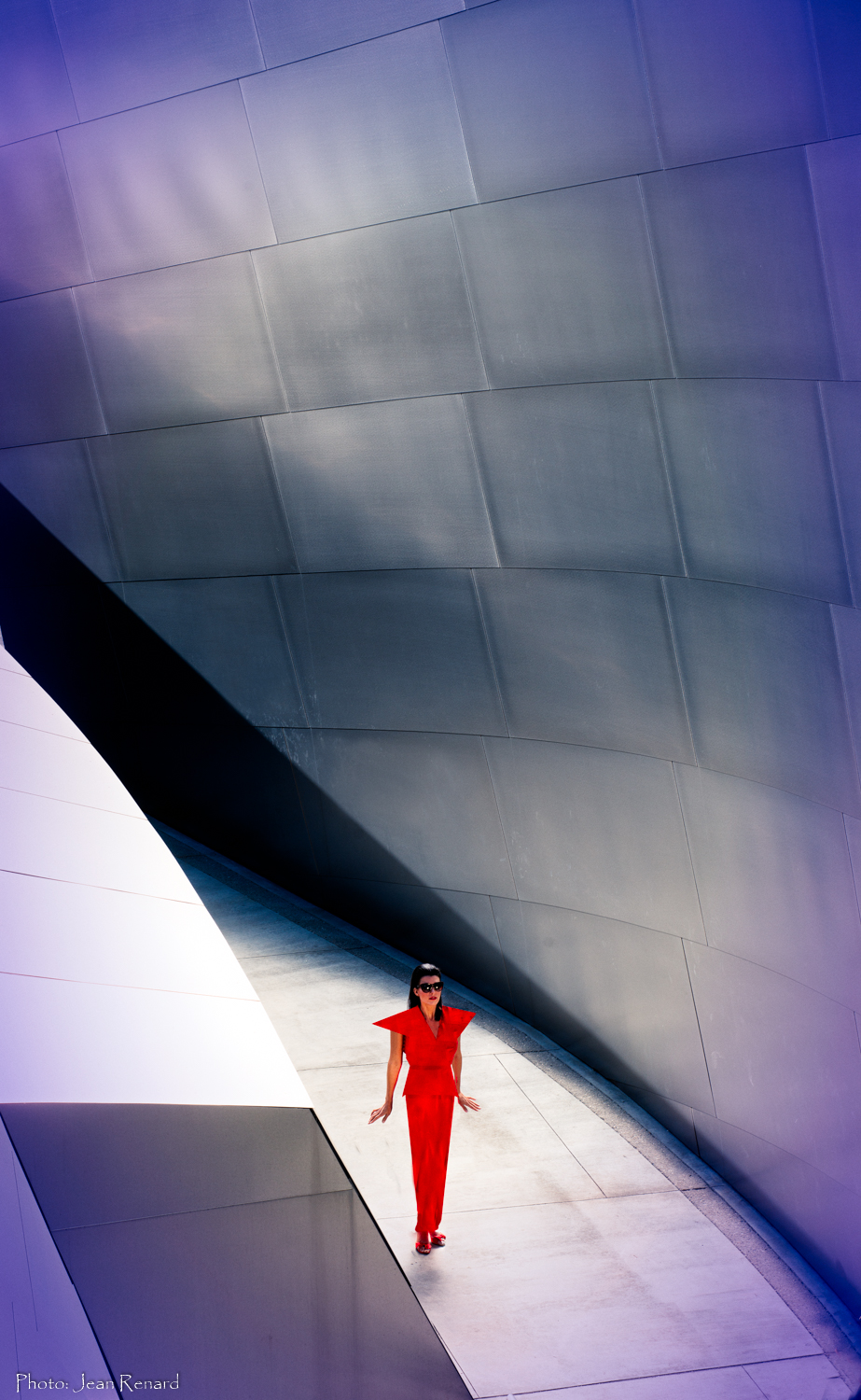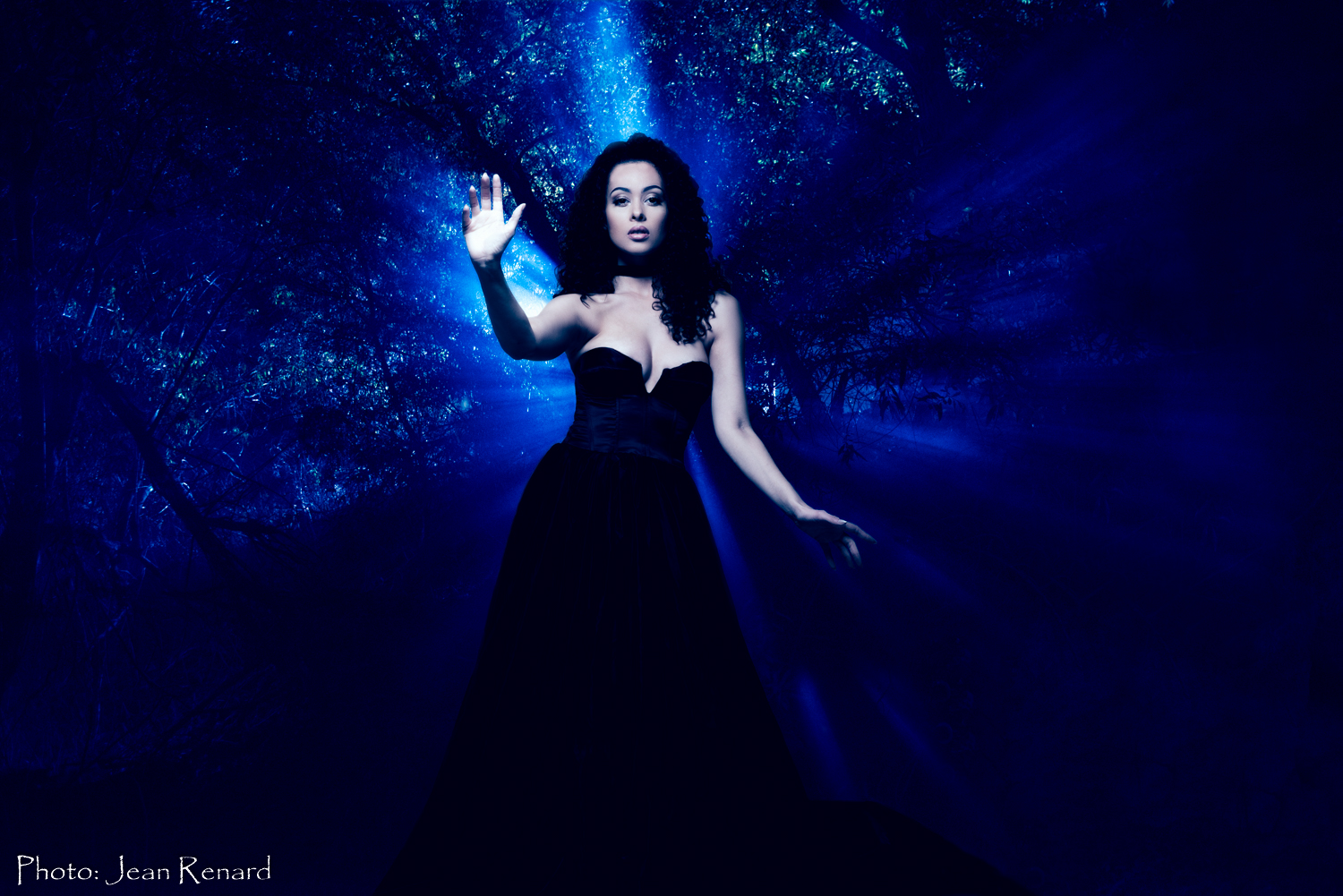 Ashley Doris at midnight
Mosh
Stephen Sprouse For Absolut. The look of this shot inspired the rest of the campaign
Ballerina
Marie Christine Mouis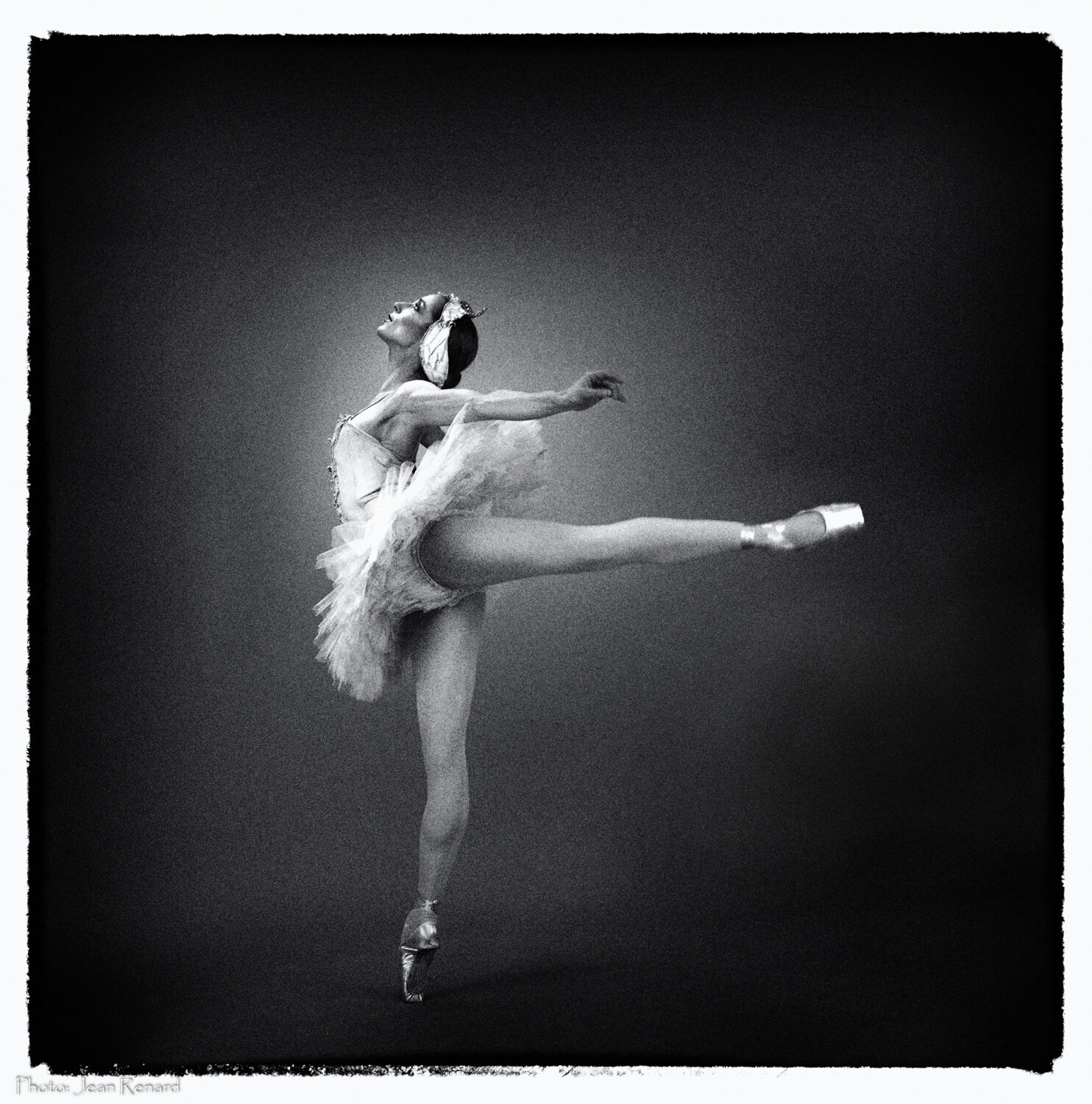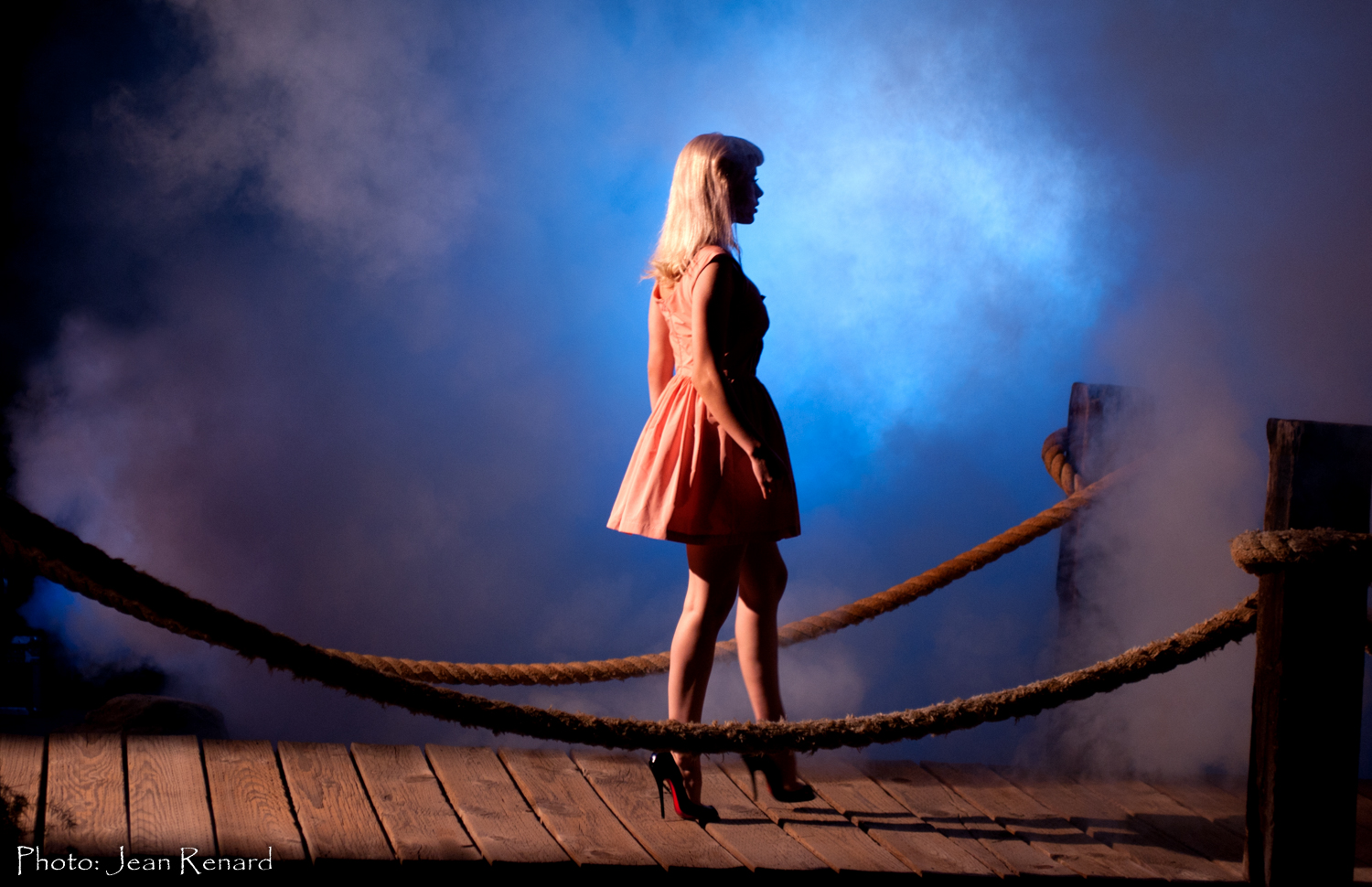 Frame of music video shoot. Did I mention I love smoke?
Alana Monteiro Model testing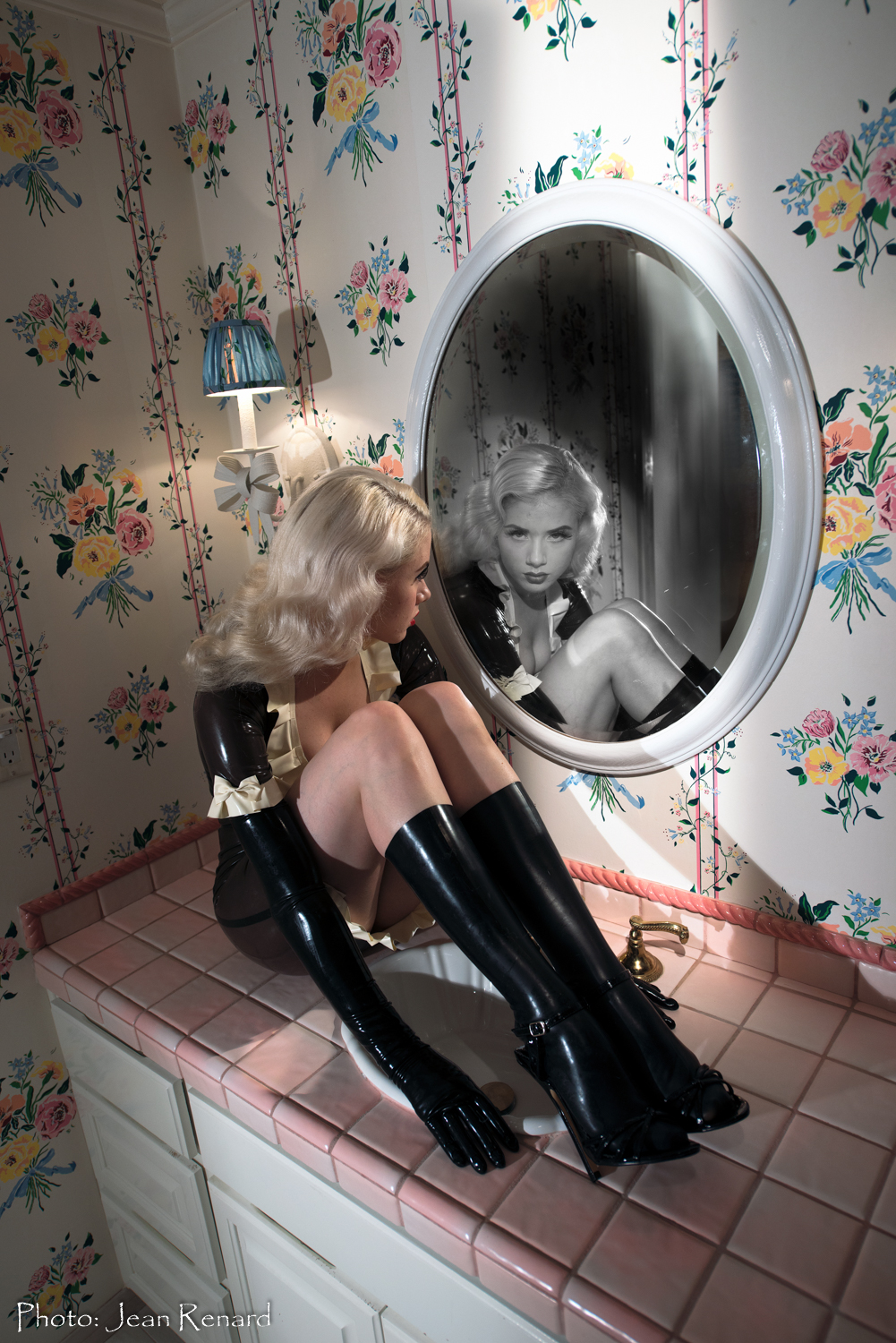 Miss Mosh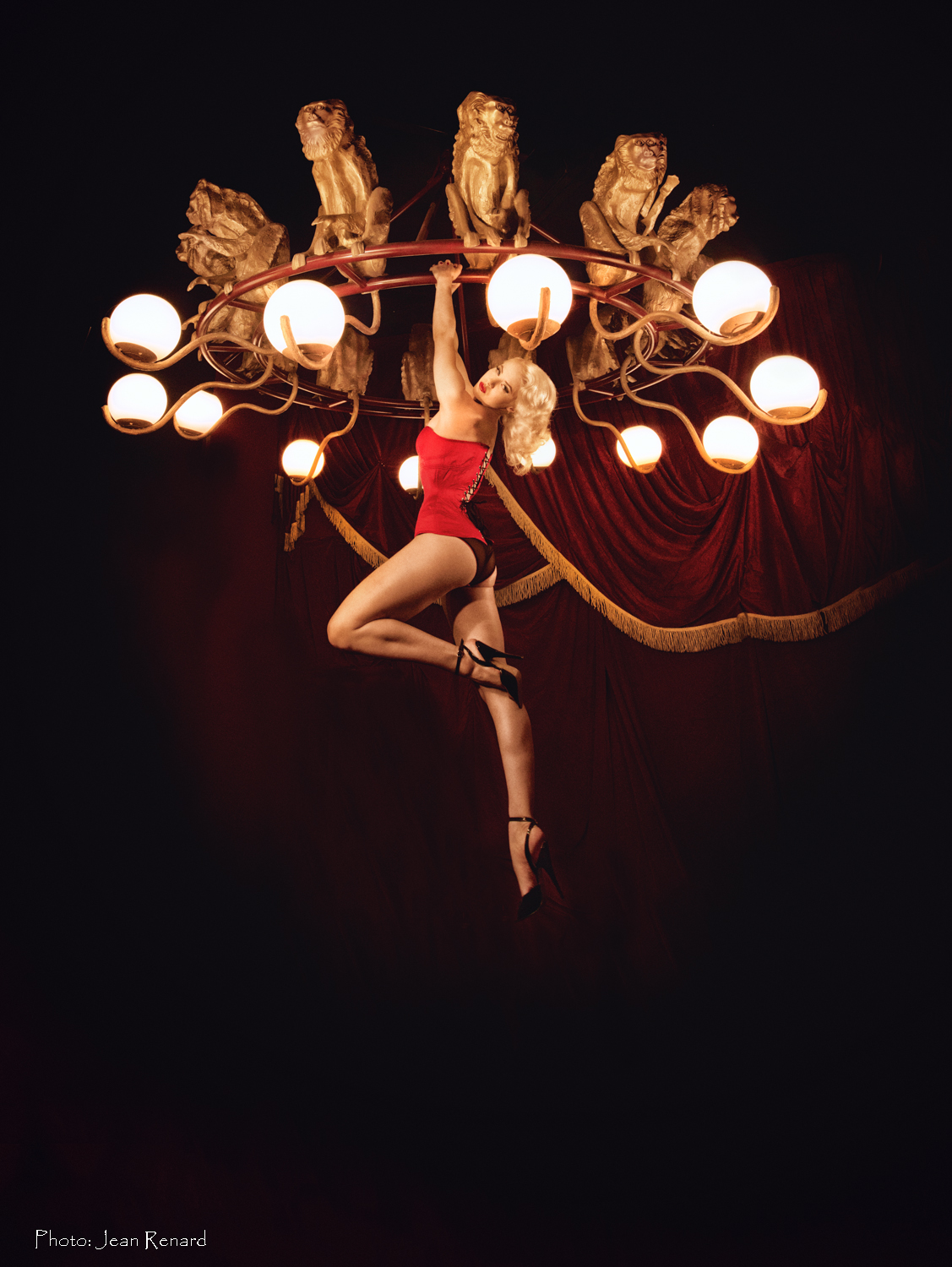 Mosh, actually hanging from the 12 monkeys chandelier,
Gia Von Tate For Ferrara Mesh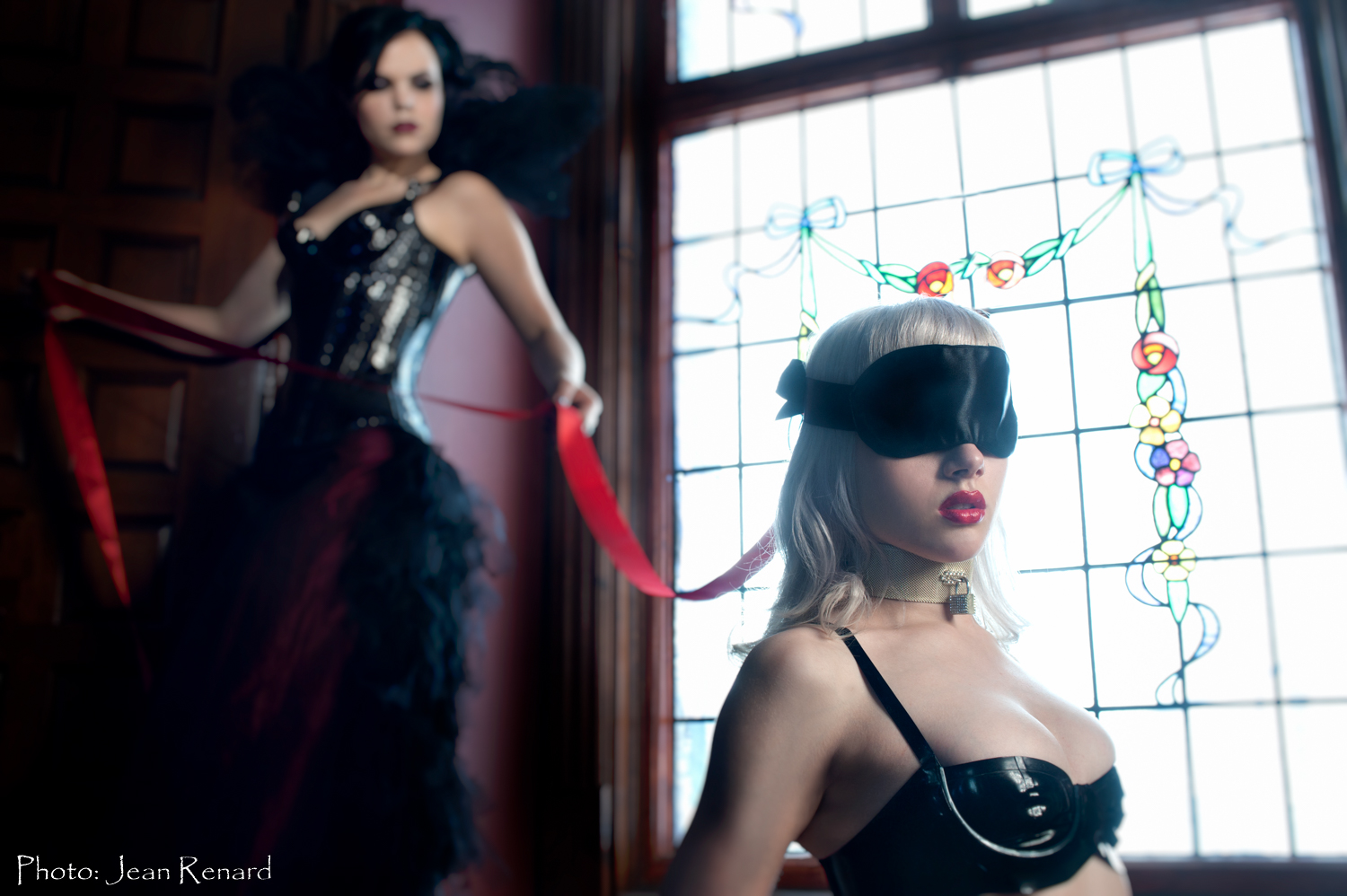 Not covered in 50 shades. Jillian Ann & Mosh
Kicka Designs
Miss Mosh
Cassidy Hailey for Ritual Designs
Kicka Designs
Willie Gault more of that GQ shoot.
Russian Tennis pros, Shot in Russian Embassy in Paris