Dragon Knights,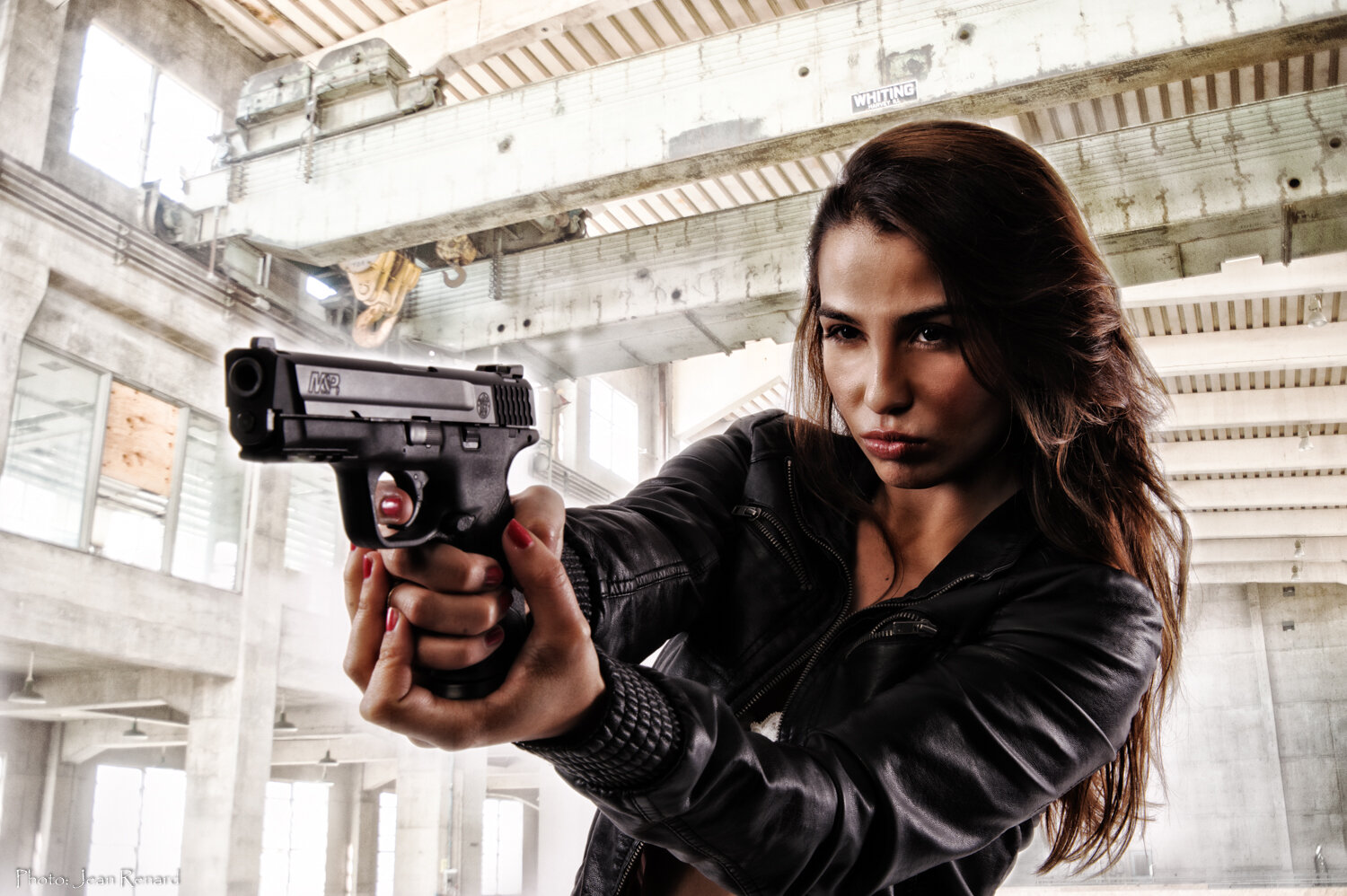 This is how Mosh plays doctor
Welcome to Hotel California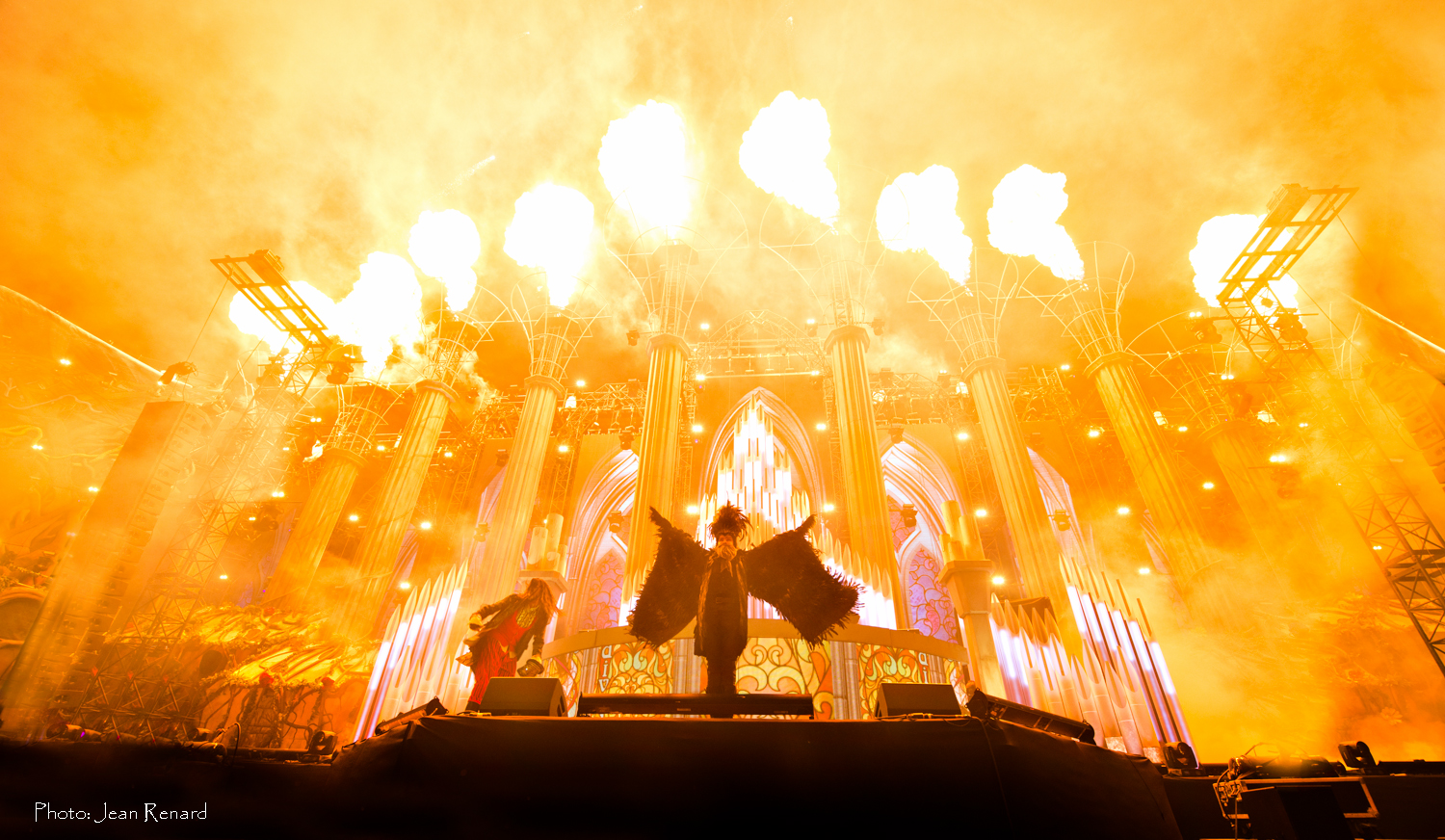 EDC Las Vegas Subtle opening number
Jila and Fire pretty much a great day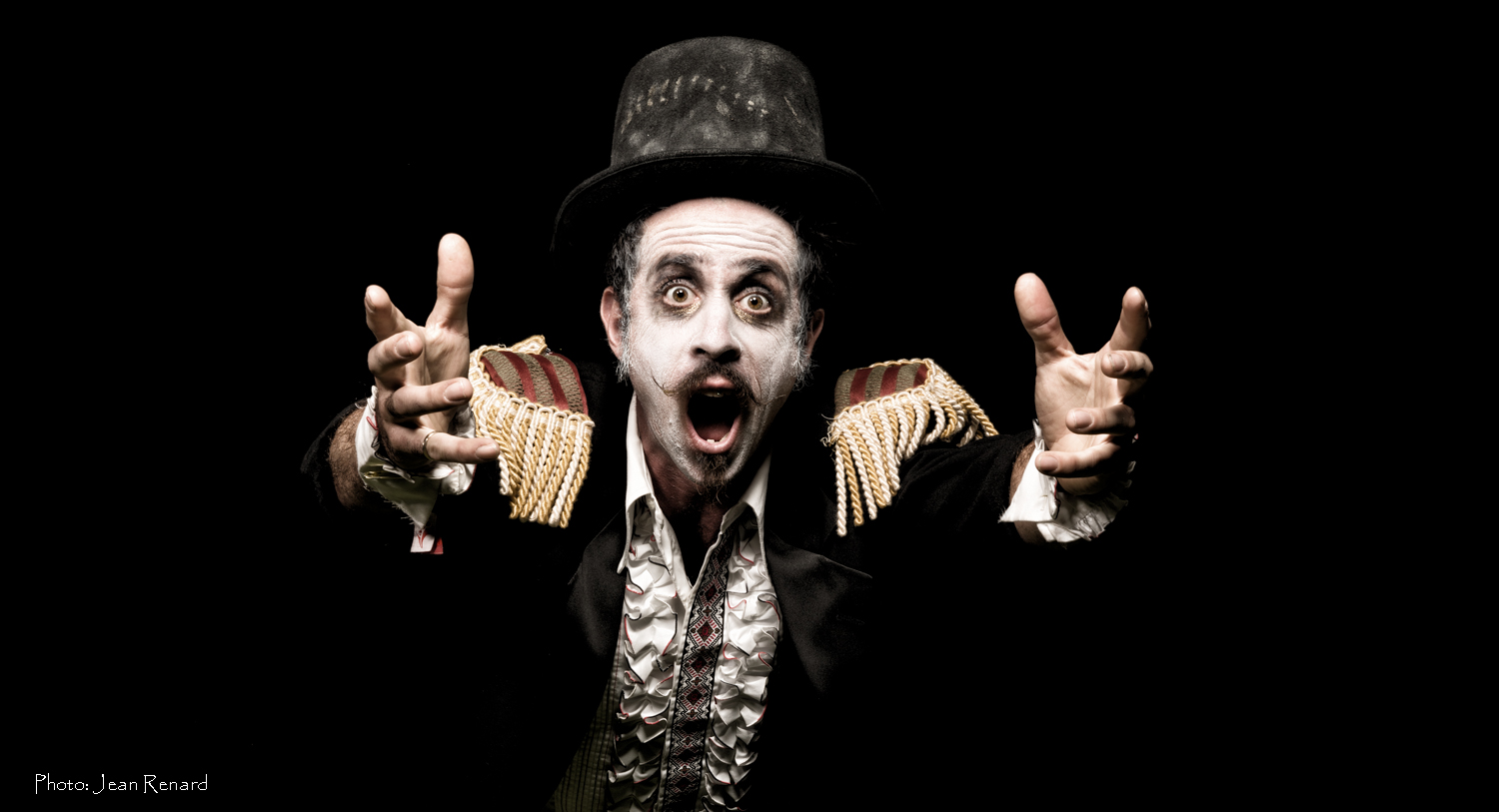 Mark Balderman Highlove, I missed you too!
They are from France.
Mari Saito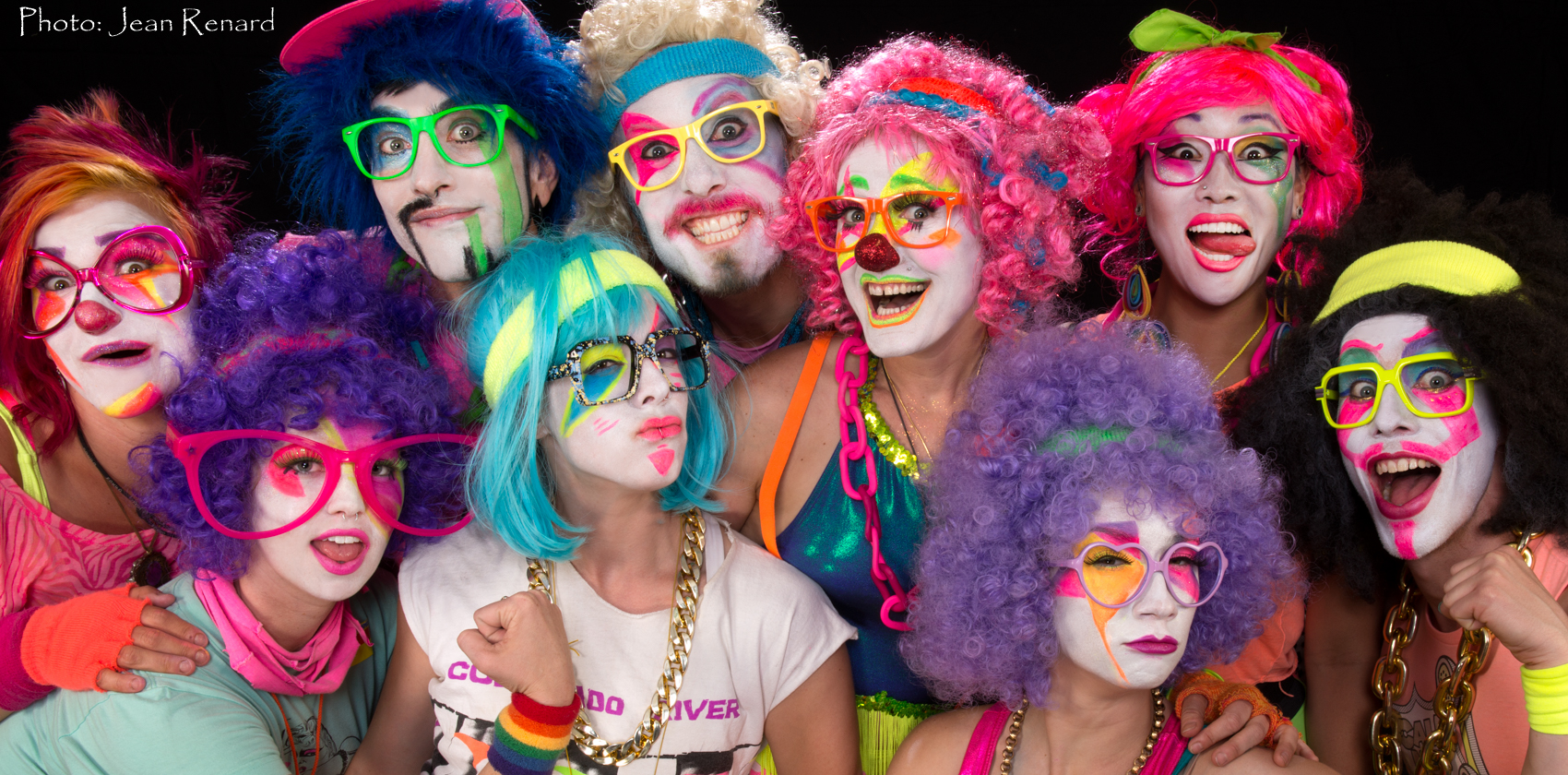 Cirque
Dragon Knights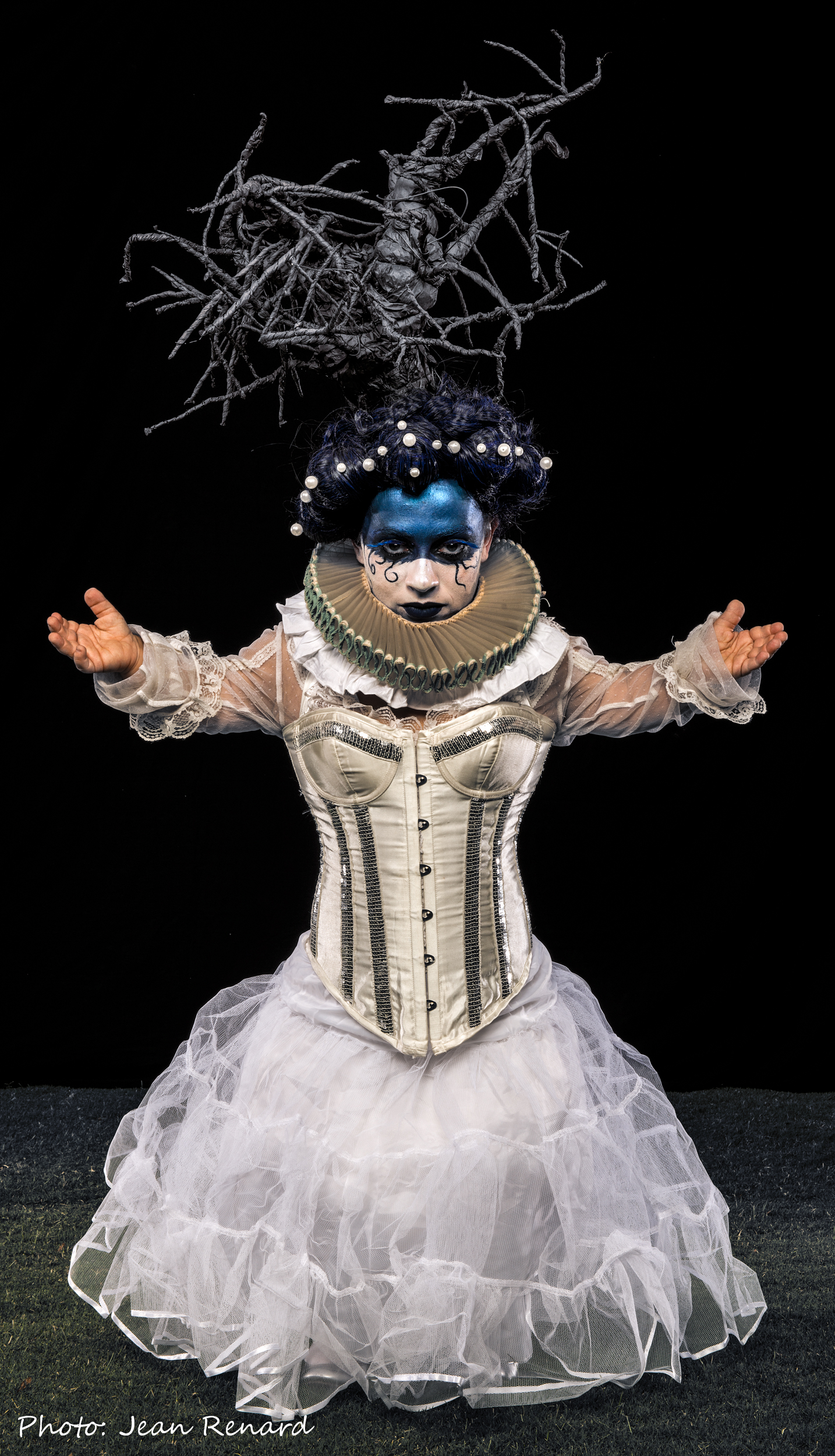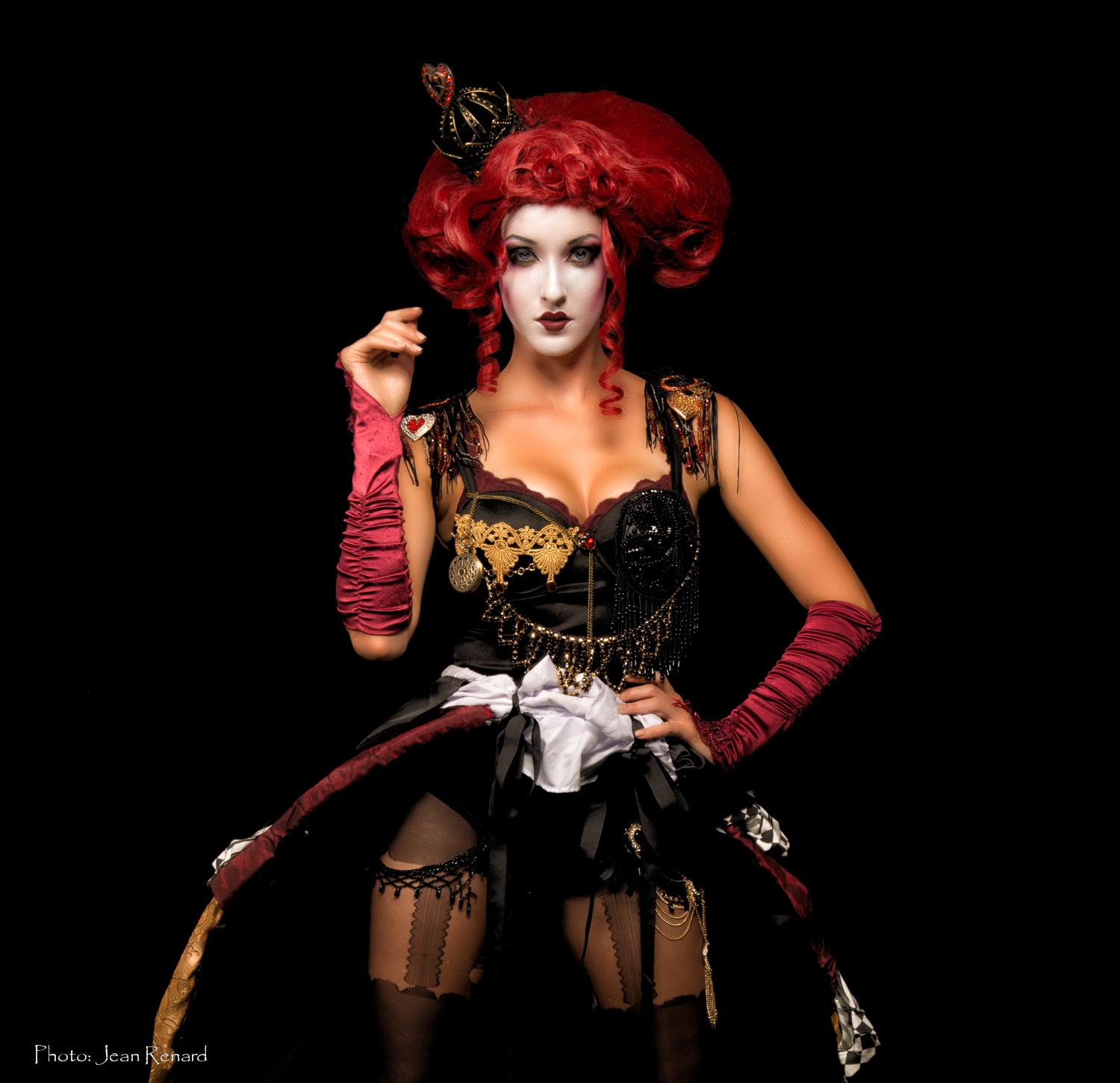 Escape shoot with Miss Mosh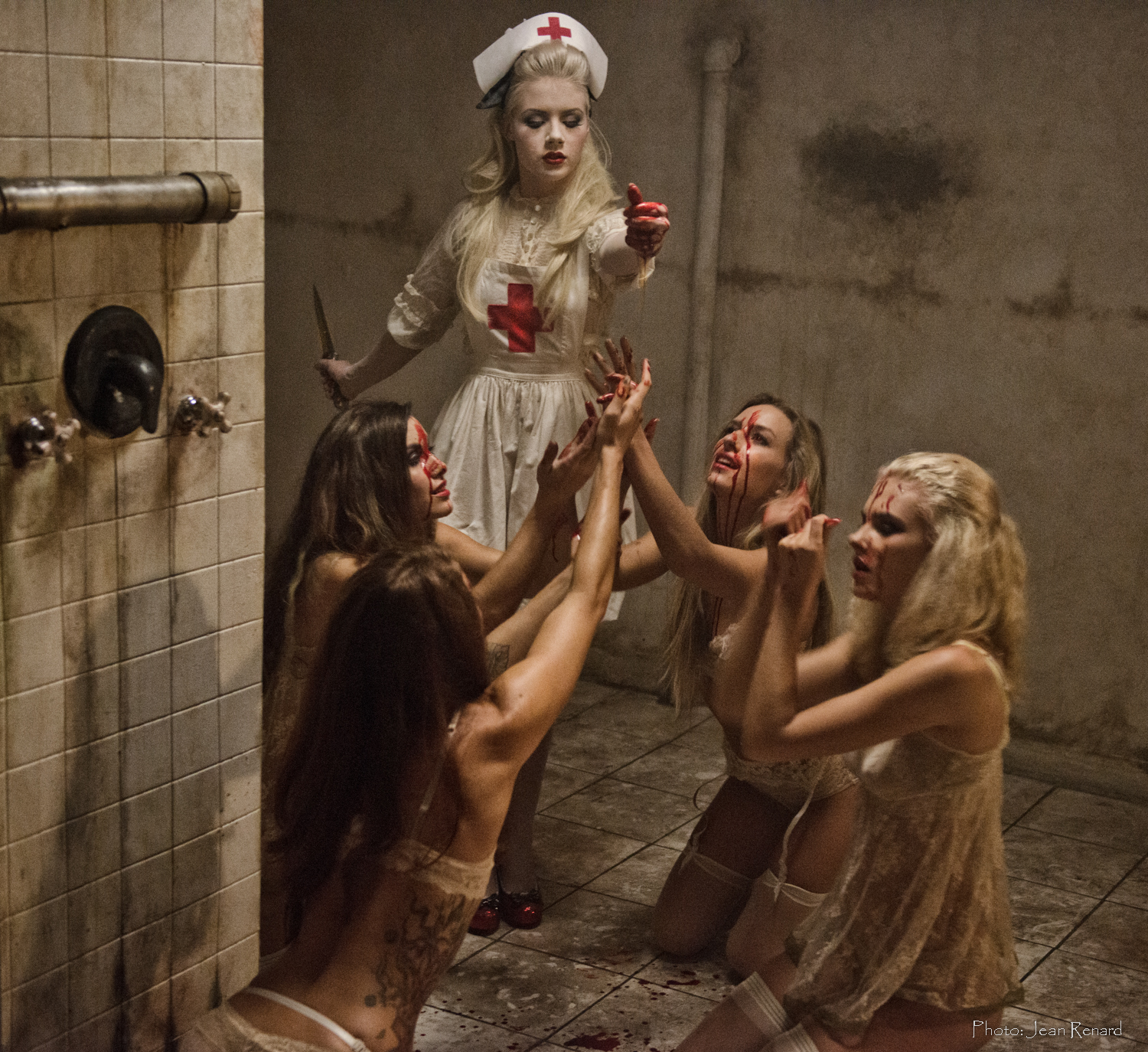 Feeding time
No really, I feel better, don't trouble yourselves.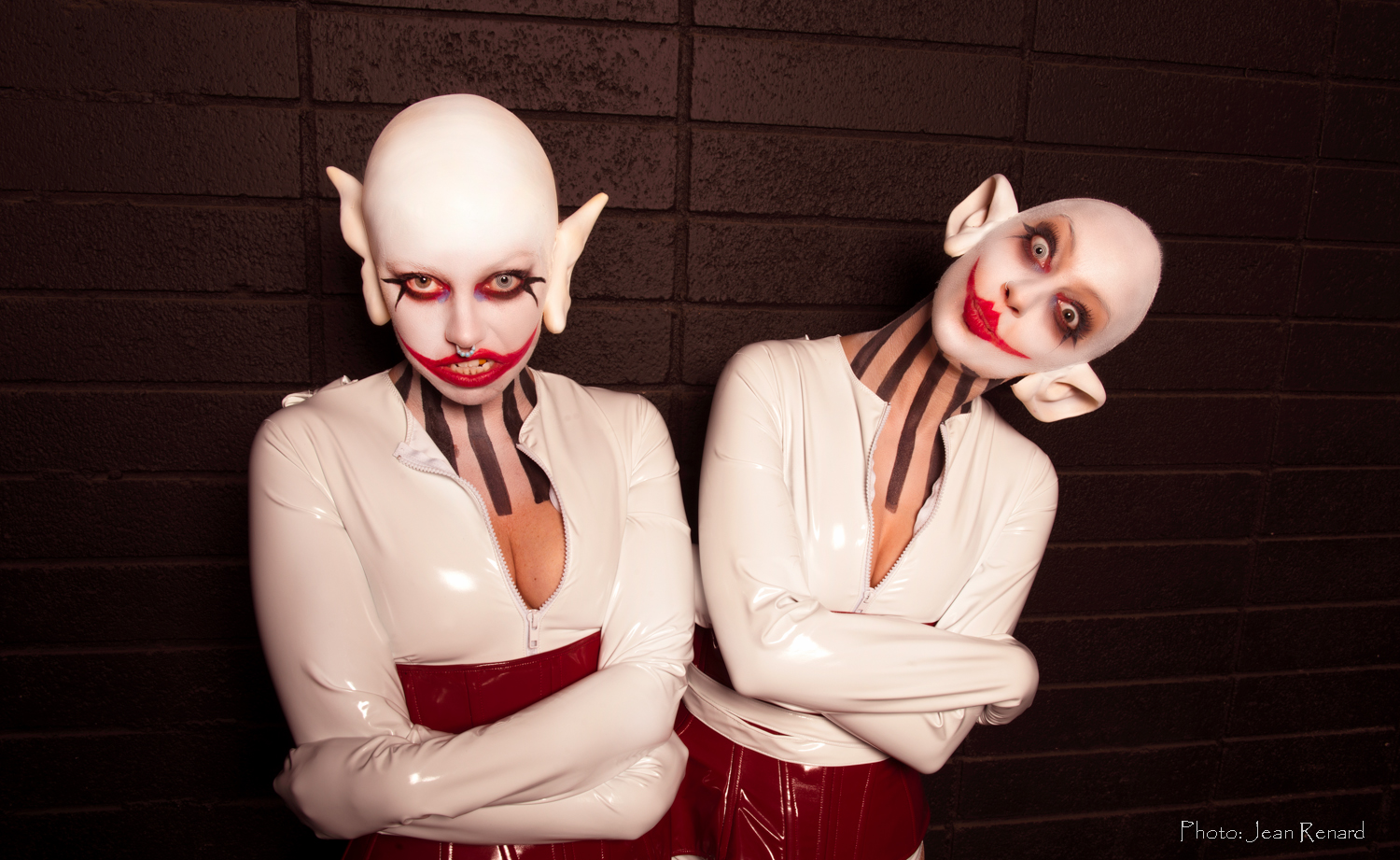 One of my more interesting dates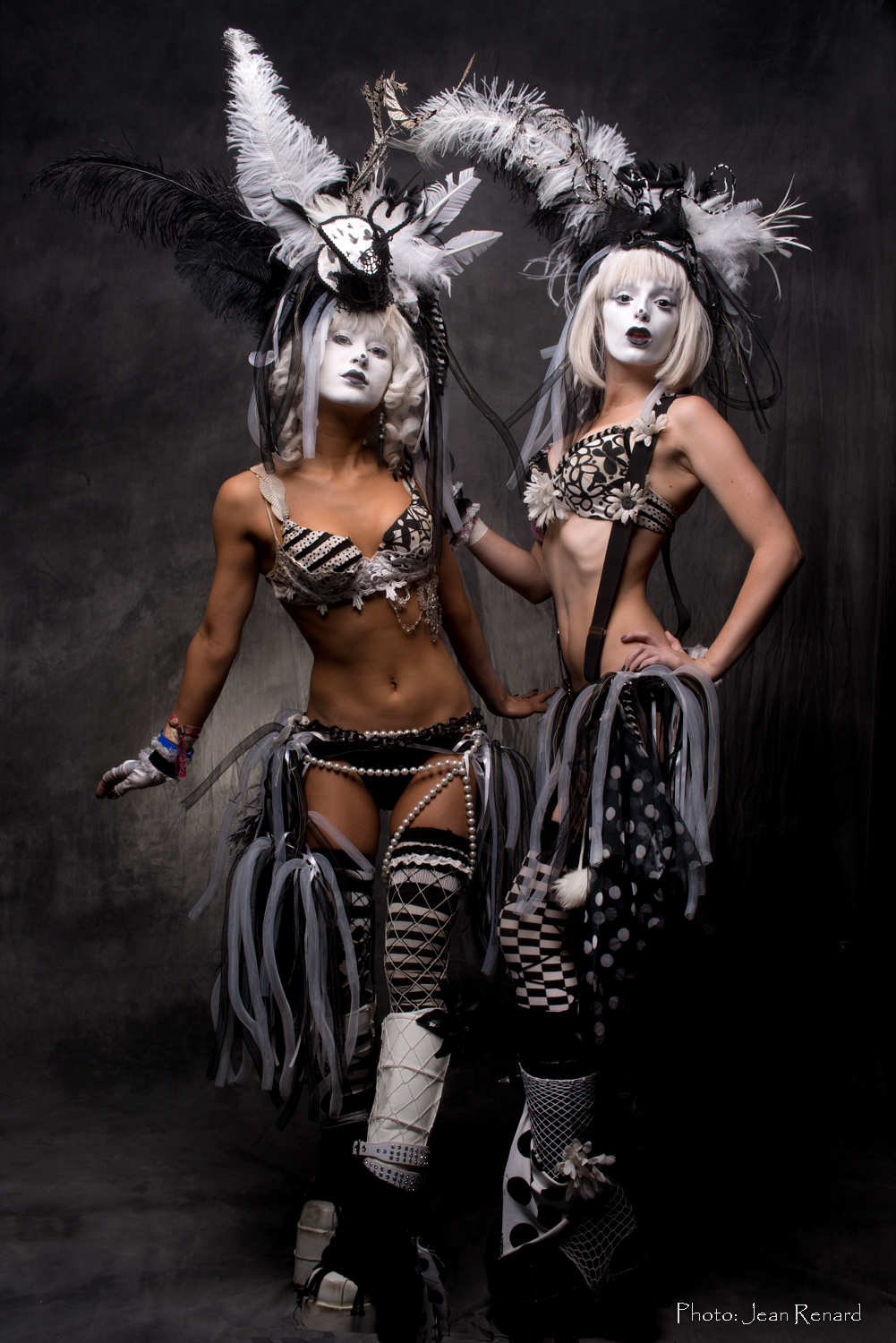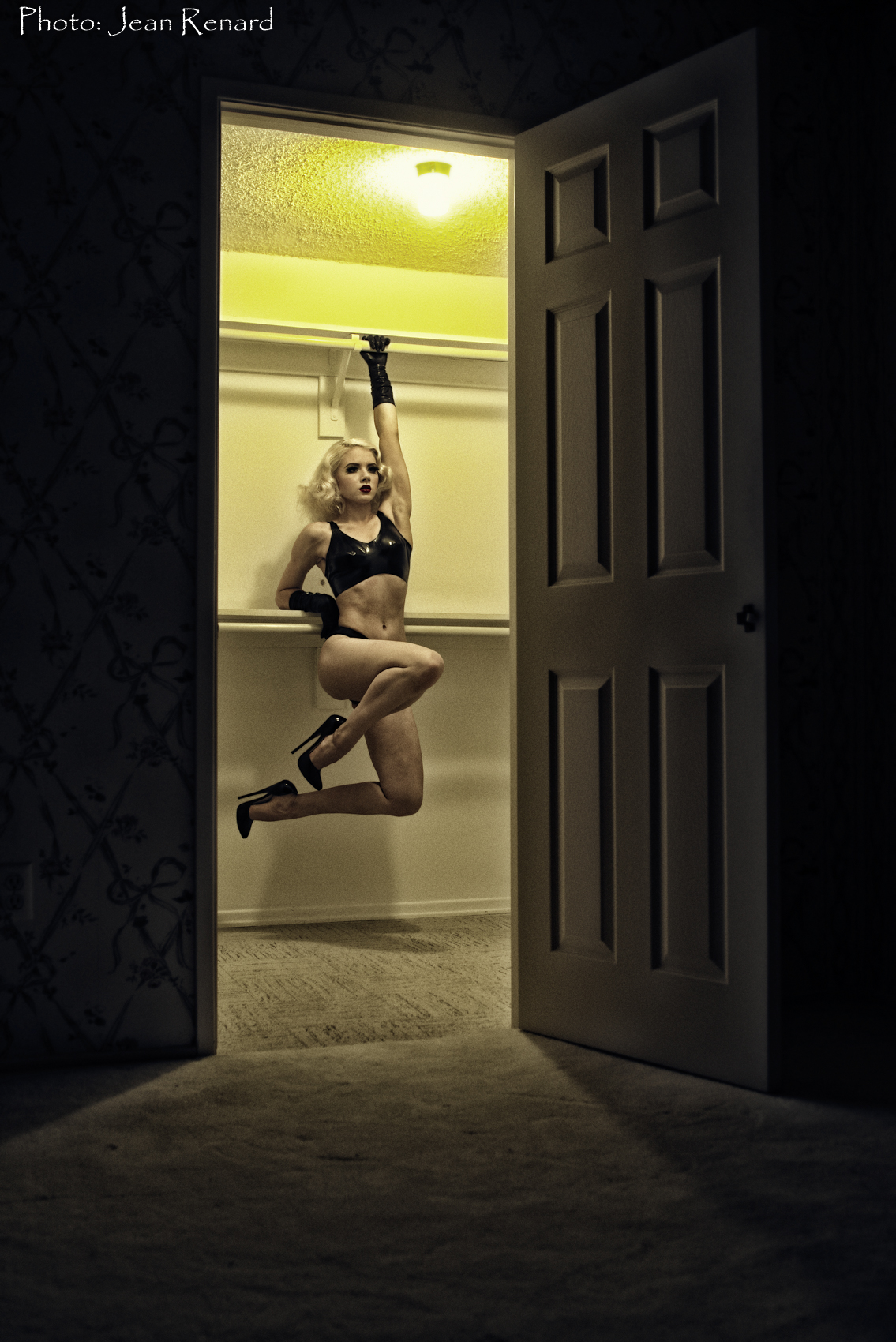 No closet is complete without Mosh.
The Amazing Rudy Coby
Puff Ball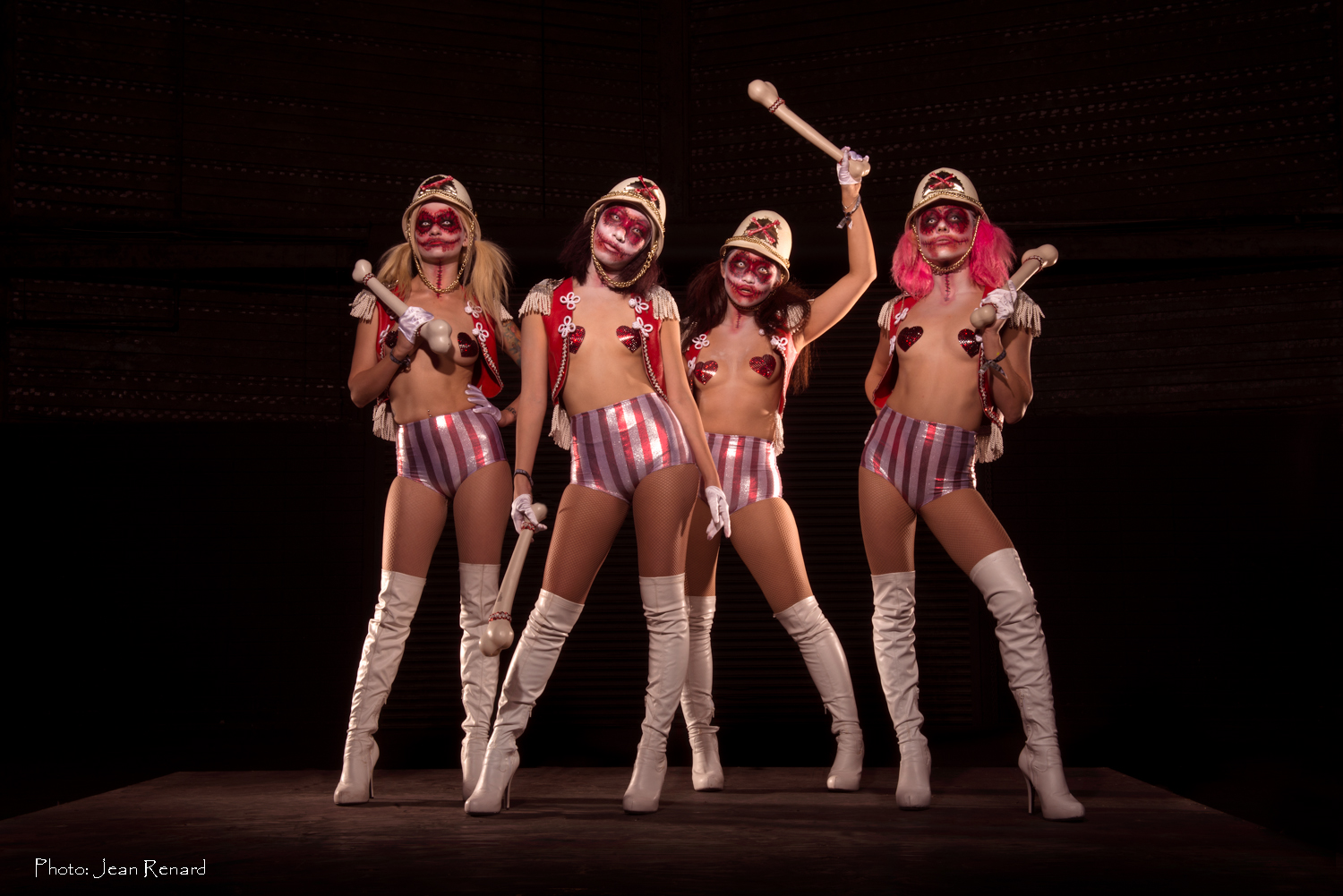 Deadly sexy for Insomniac
Mad Hatter and "friends"
Mosh was atually stabbed here, but she resurected so all was well.
After being stabbed by the knife she is holding, Mosh decided to get even.
I swear I did not take the carrot!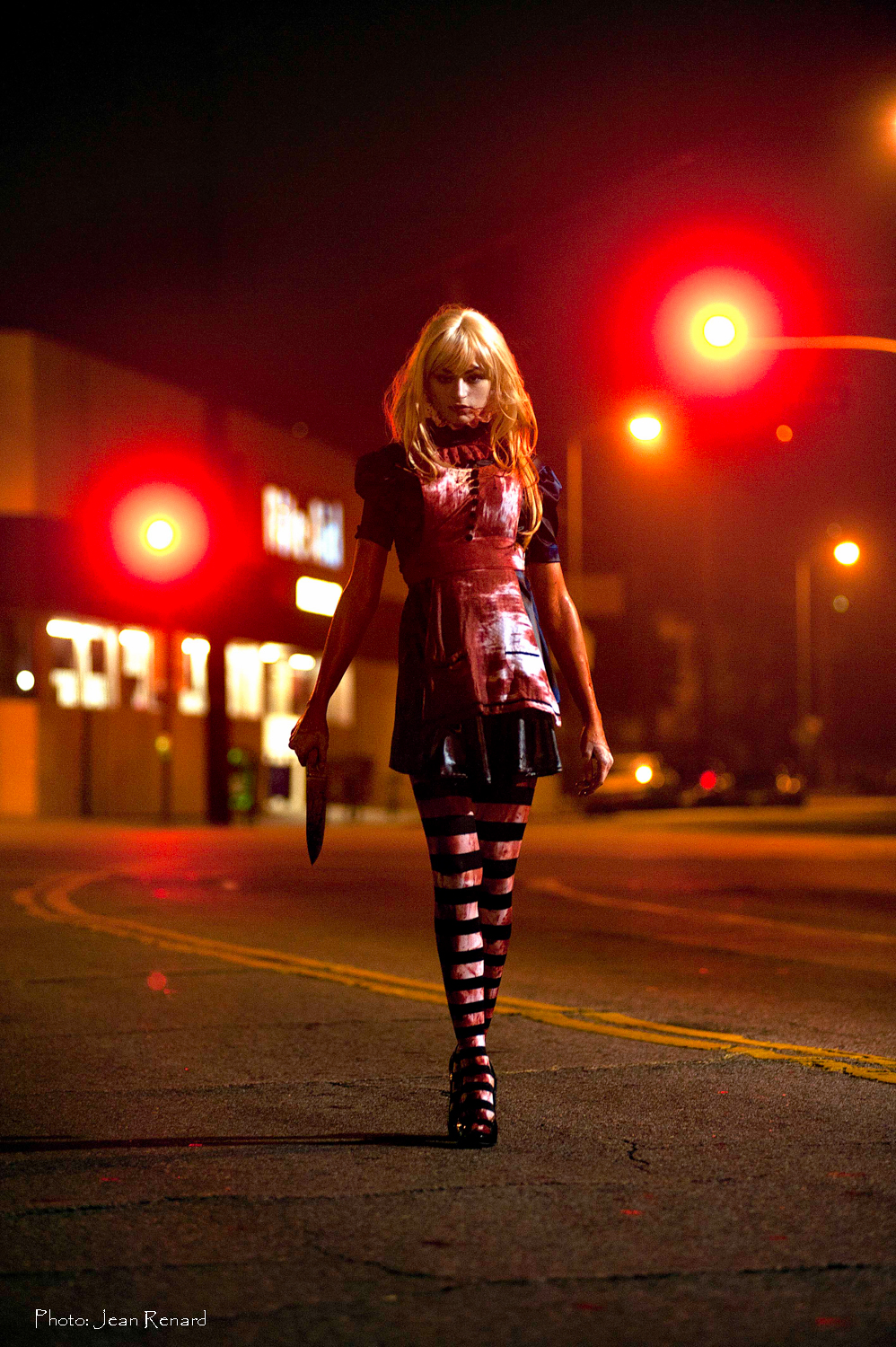 4am Los Angeles, Alice had a rough night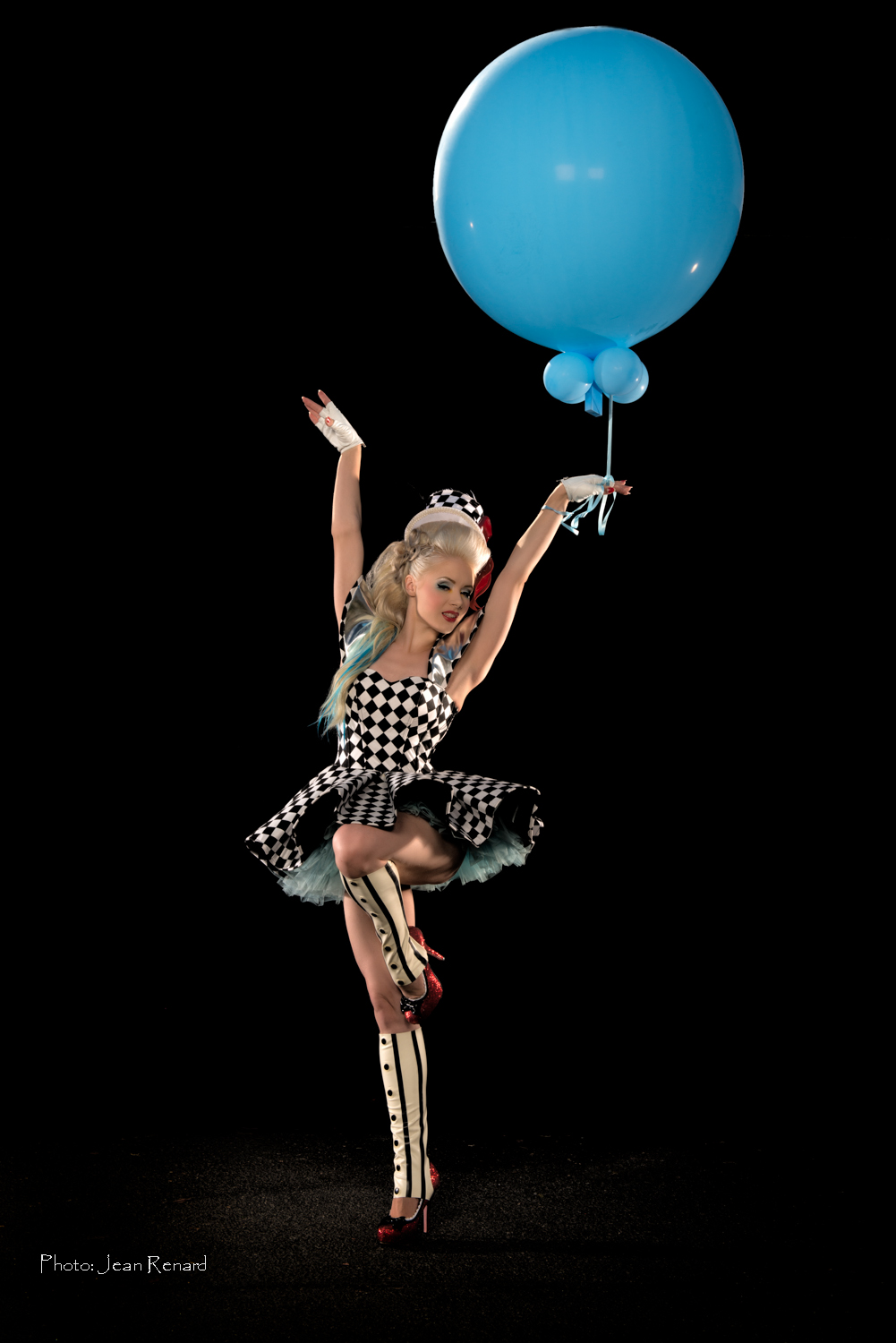 Miss Mosh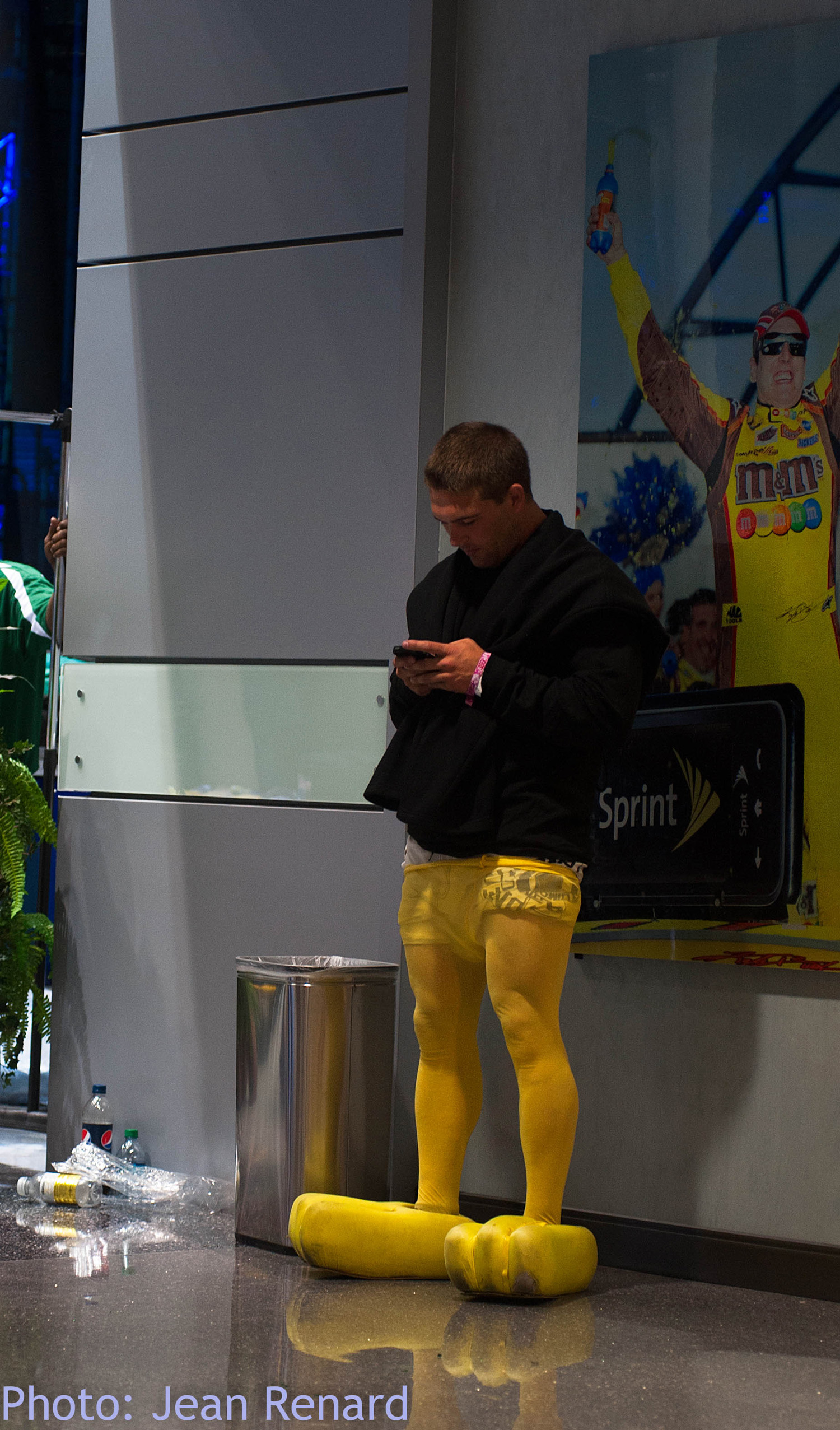 Miss Mosh
Unfinished concept for Insomniac's White Wonderland.
White Wonderland promo campaign Insomniac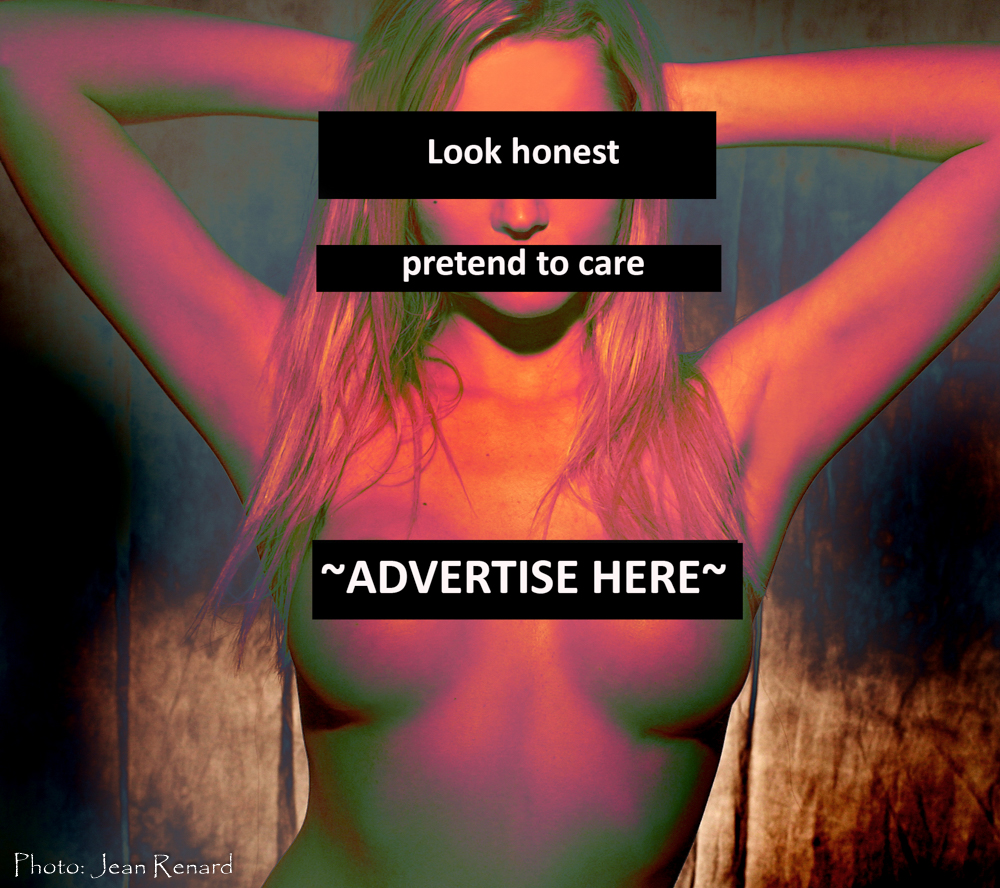 Cynical? Guilty!
Escape from Wonderland 2012 Official Trailer / Alice's Revenge
Escape from Wonderland 2013 Official Trailer

White Wonderland NYE 2012 Official Trailer
Insomniac commercial directed by Bunny, with Miss Mosh