Niki Taylor for Ocean Drive
Niki Taylor - Film - Elle Magazine
My first British Elle Magazine cover. I was so excited.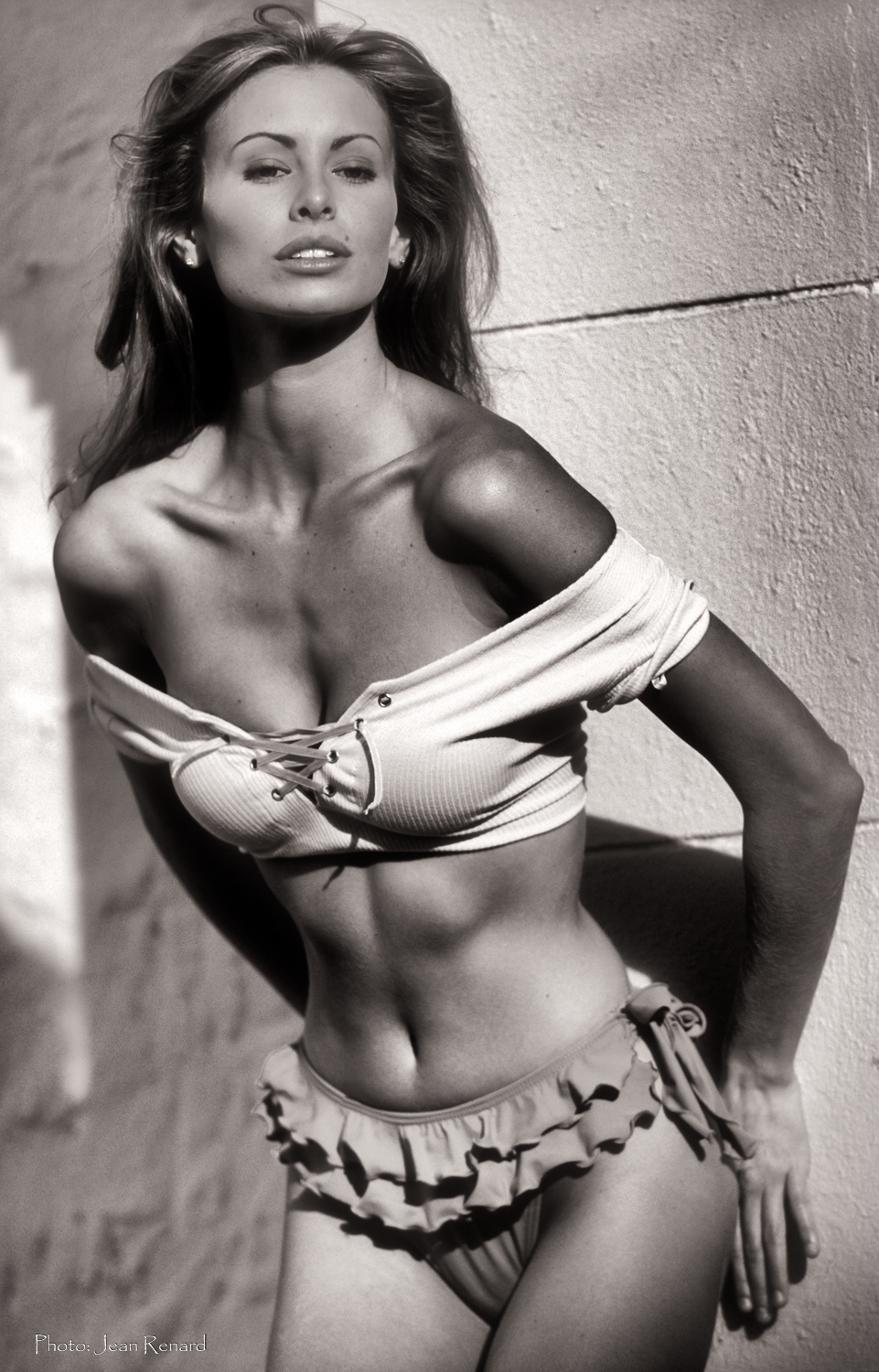 Outtake from calendar shoot with Niki.
Elle shoot
Niki Taylor in Nashville Ritual Fashion
My First Amica Cover
First Niki Taylor Calendar
New haricut, new round of magazines!
Cover Girl clean
Country Music Hall of Fame Anniversary shot.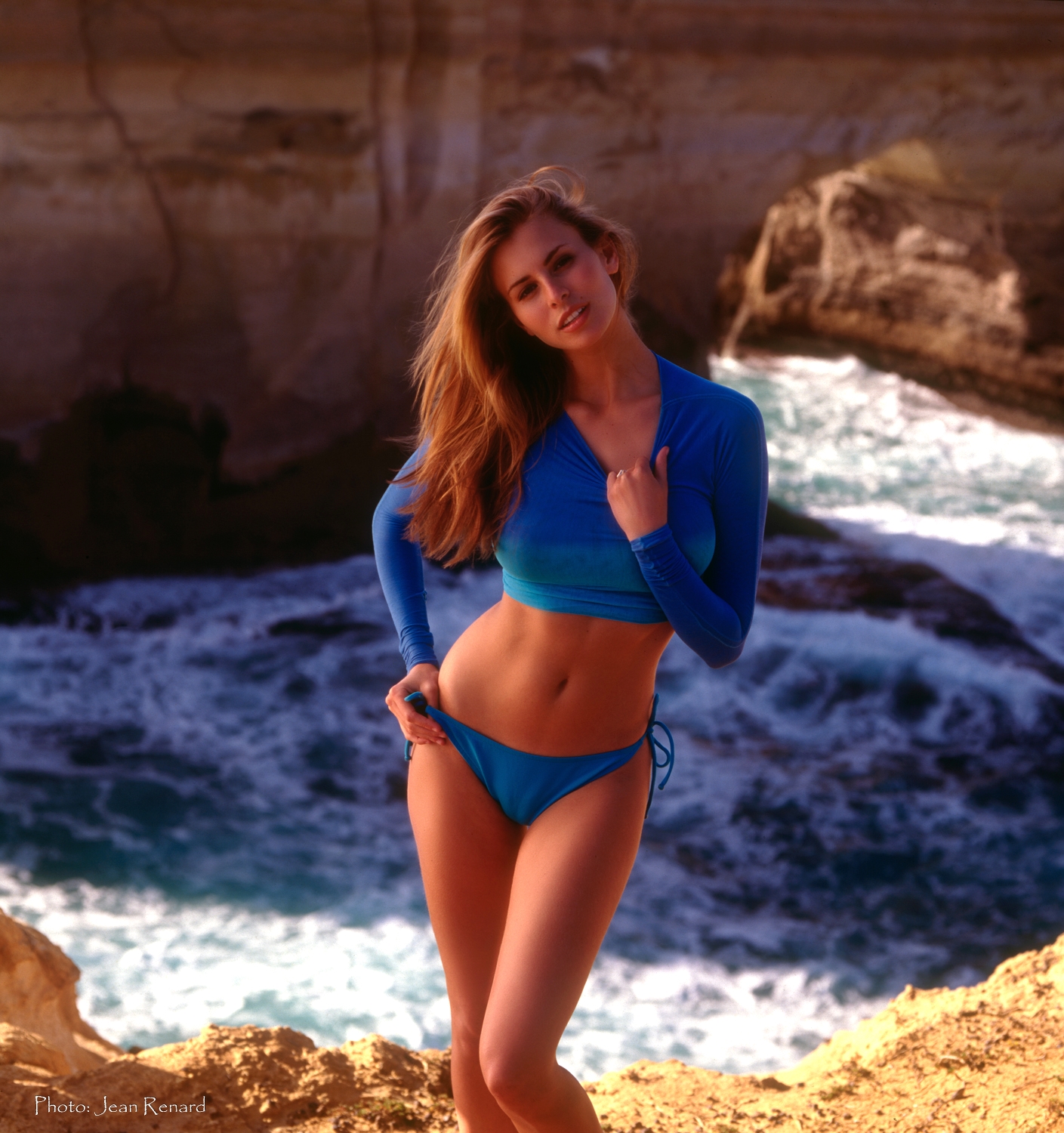 Brave Niki Taylor Australia Calendar shoot. Park Rangers were freaking out.
5am..no idea where we were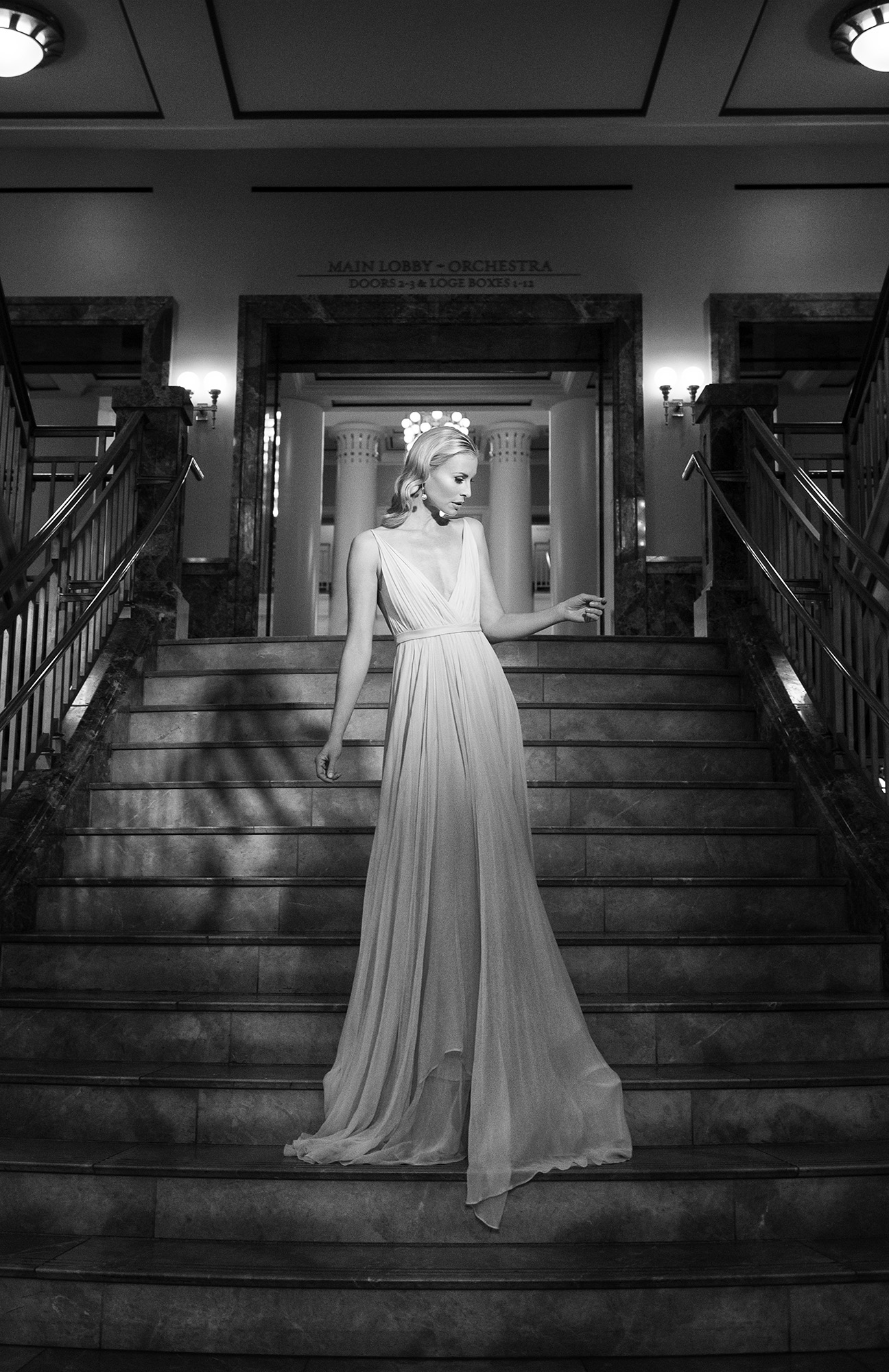 Nashville Symphony anniversary shoot
The Ryman Theater, Niki Taylor and Johnny Cash's Guitar. Pretty much heaven right there.
Niki Taylor Calendar shoot
I lost most of my work because of a flood so I know this is not a good scan but I really liked this shoot.
Ocean Drive/ Niki Taylor. The wind was so strong the umbrella collapsed and flew away several times
Outtake in the hotel pool
Can't remember what magazine this was for
Niki on a sandbar in the middle of the ocean
Calendar shoot
Niki under the Miami bridge another of my crazy ideas used a jet ski to get her there. Probably broke a bunch of laws too.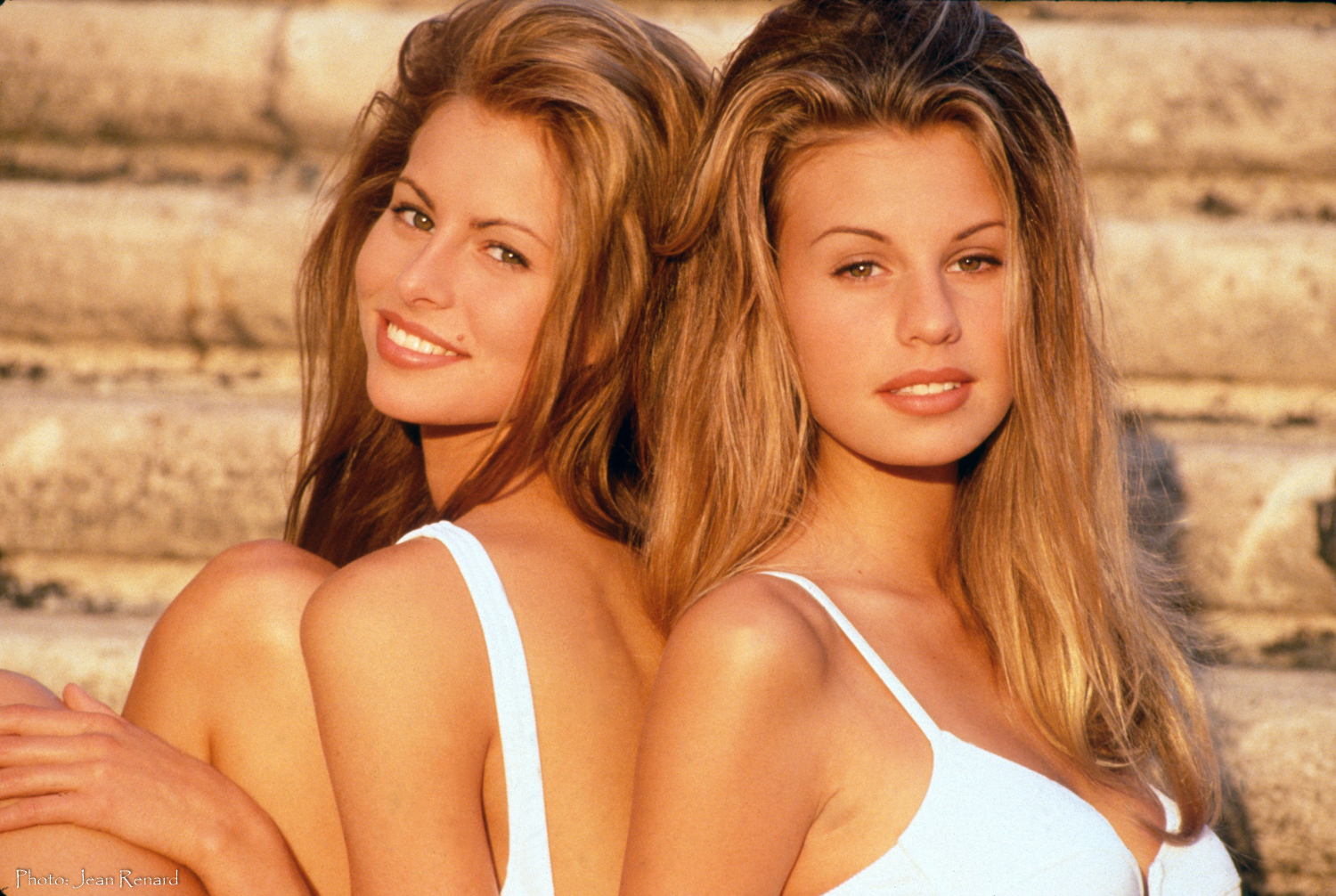 Niki and Krissy