Azar Lawrence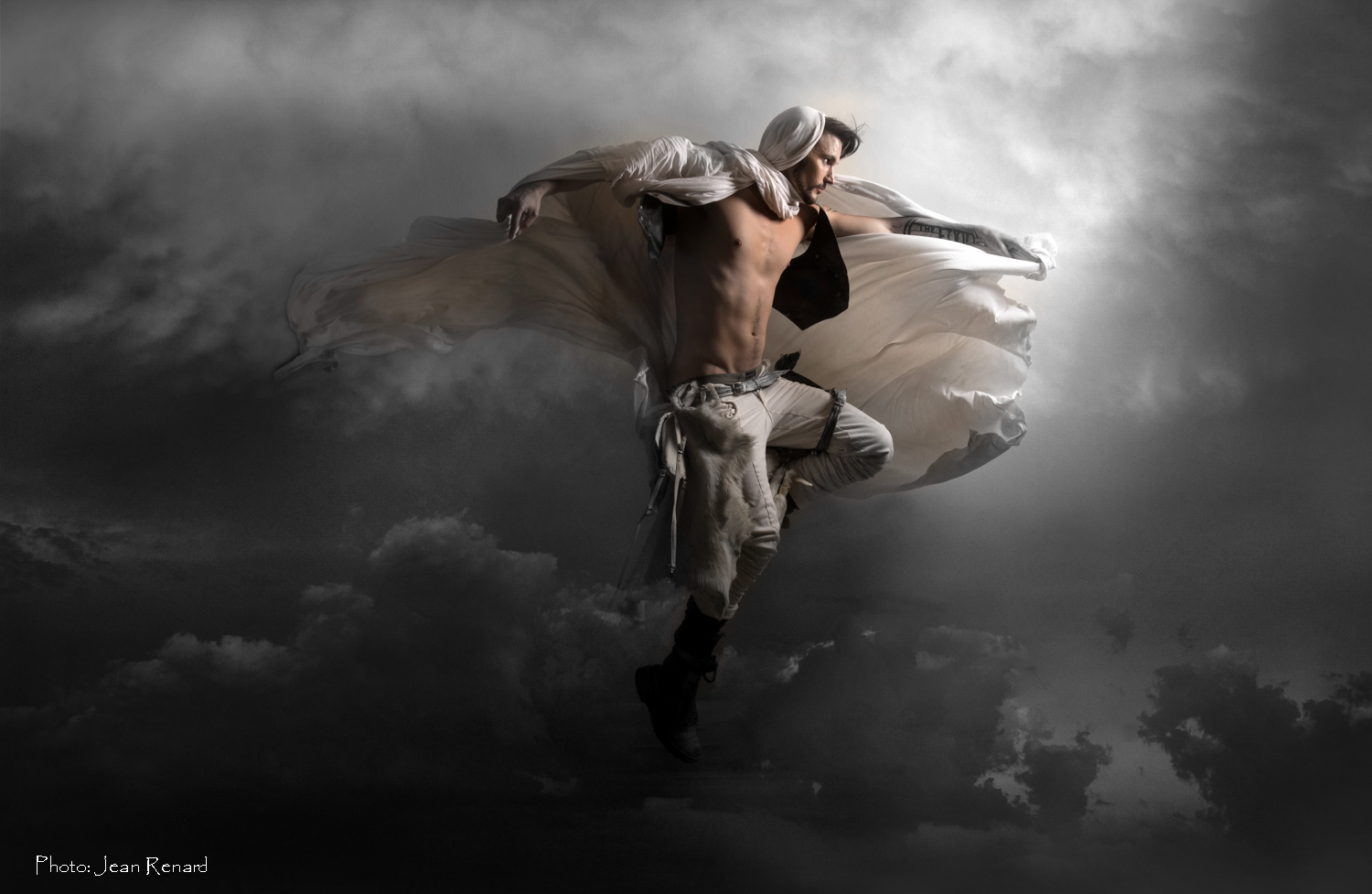 Cassidey Hailey - The Lovers album cover
Suze DeMarchi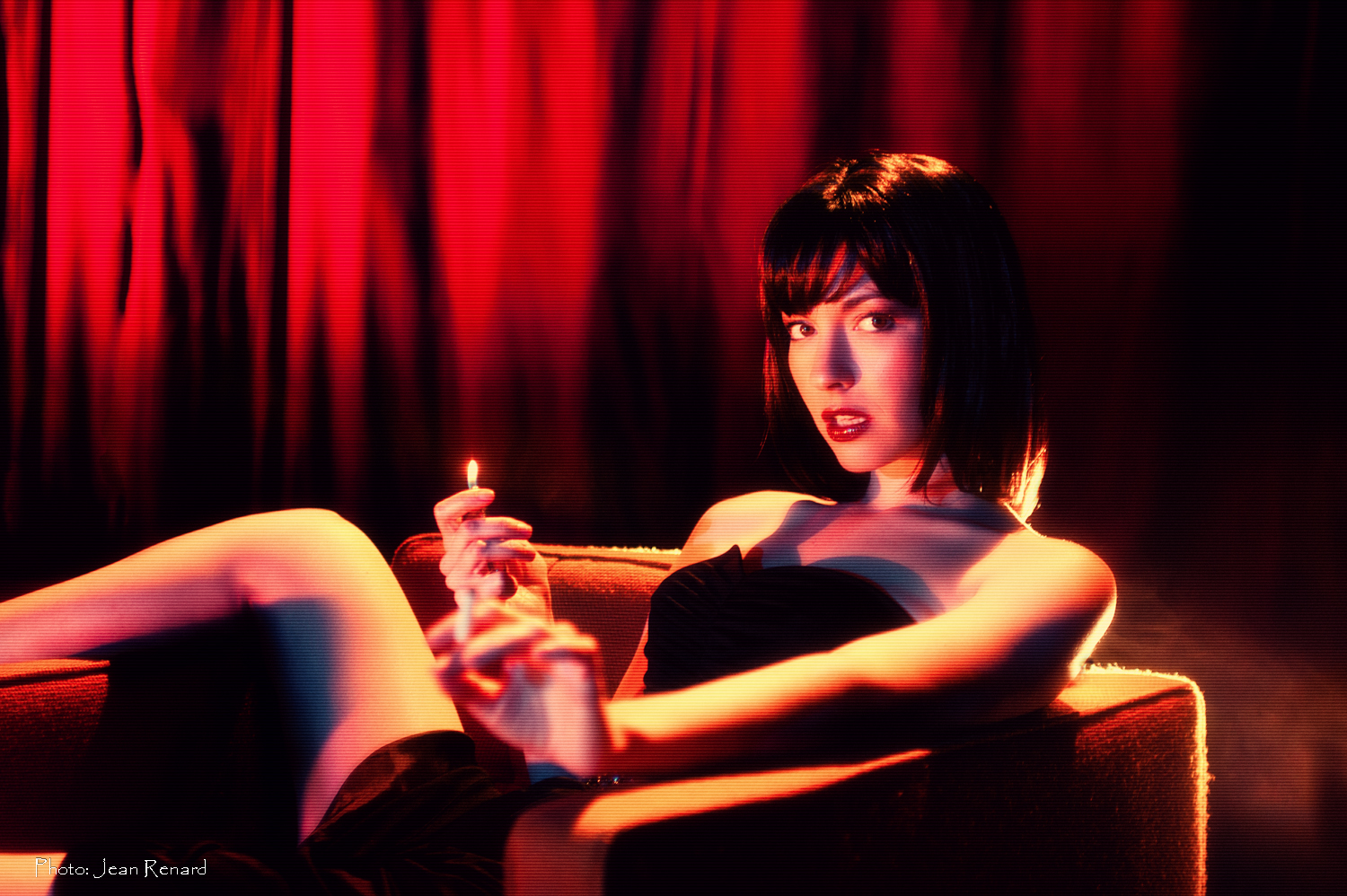 A Chrysta Bell image for the David Lynch produced album "This Train"
Alice Underground
Aerosmith
Freddy Mercury Queen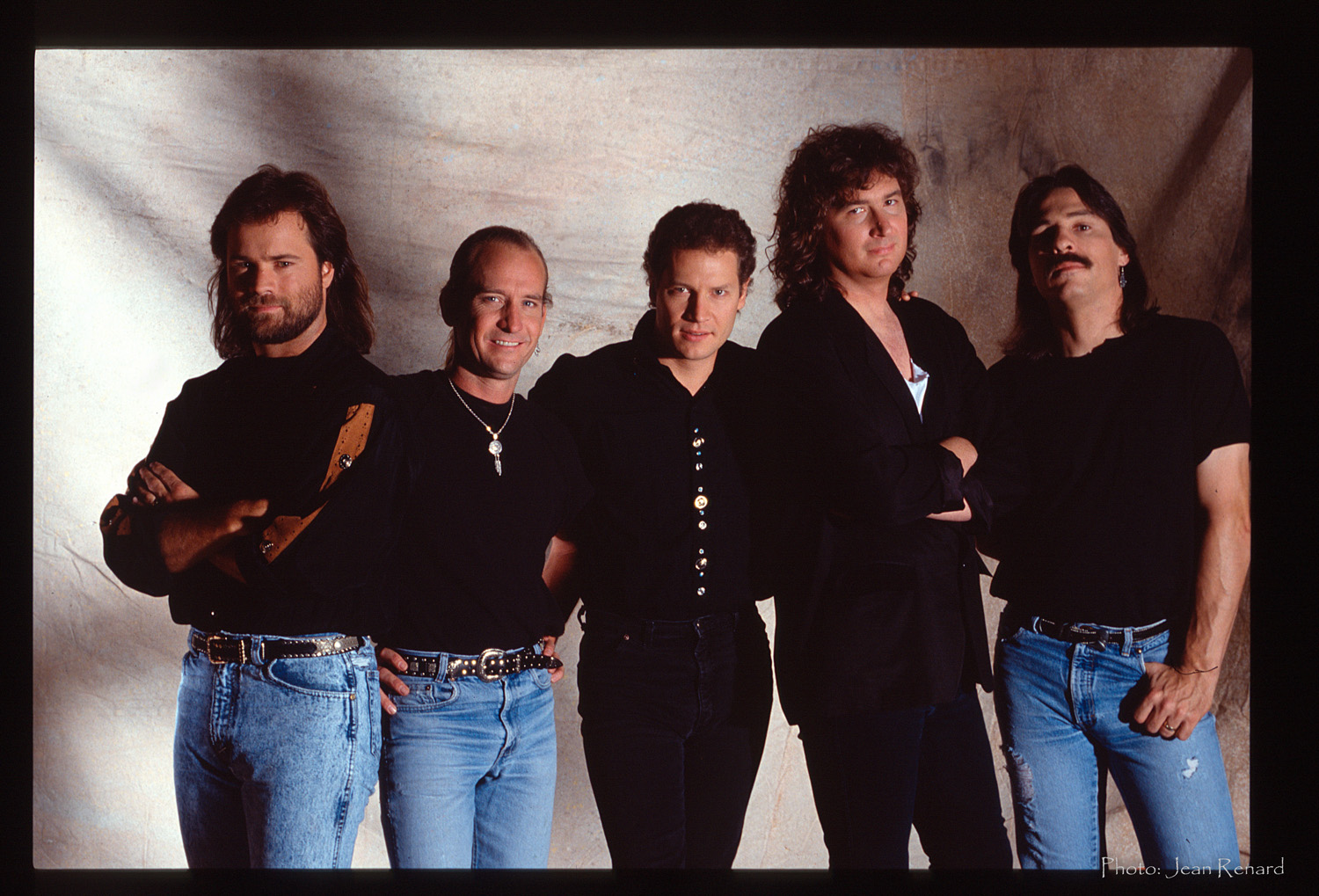 Restless Heart
Nervous Eaters. Awesome band from Boston. Location is now part of the Copley Place complex.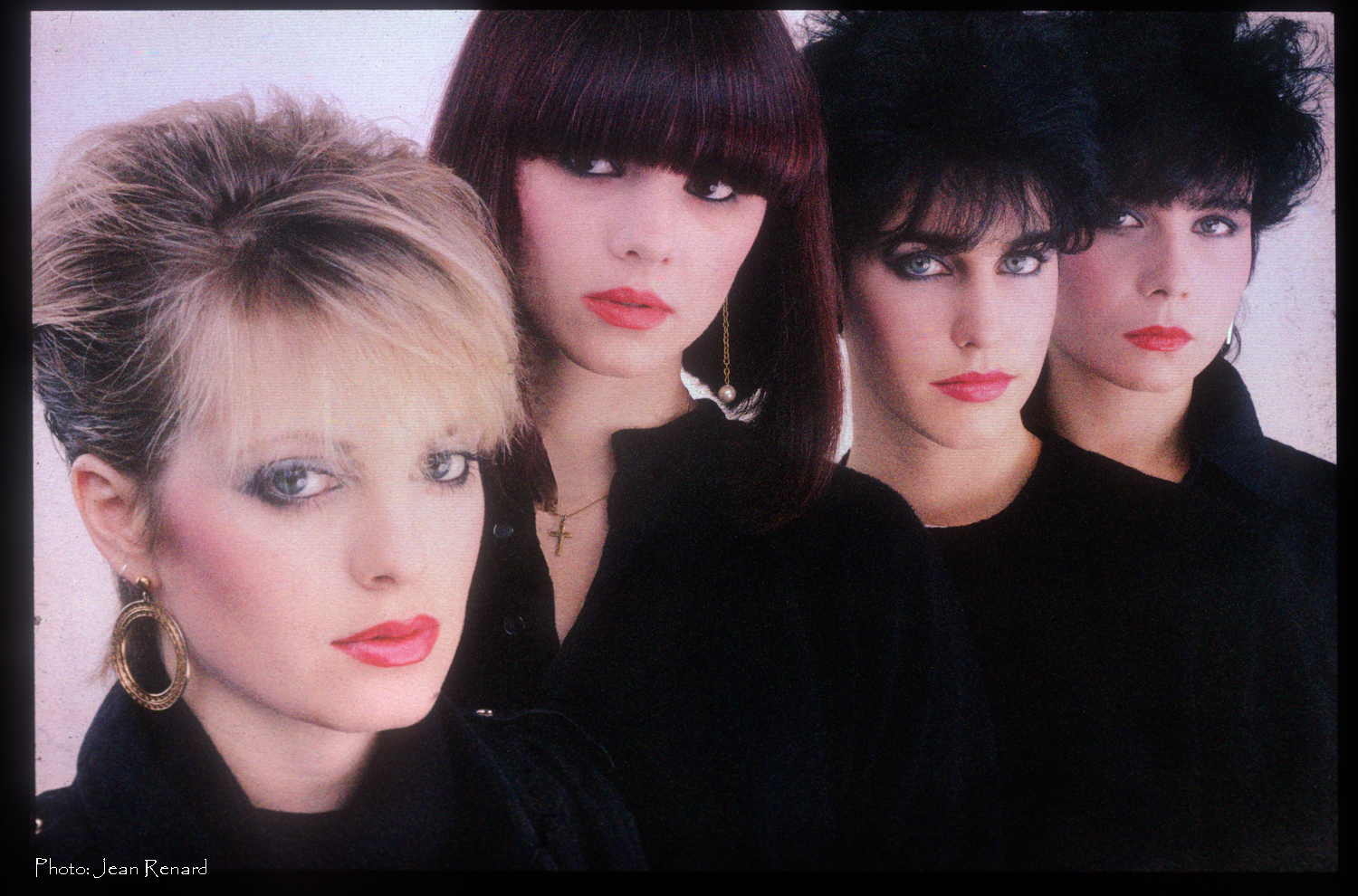 The Bristols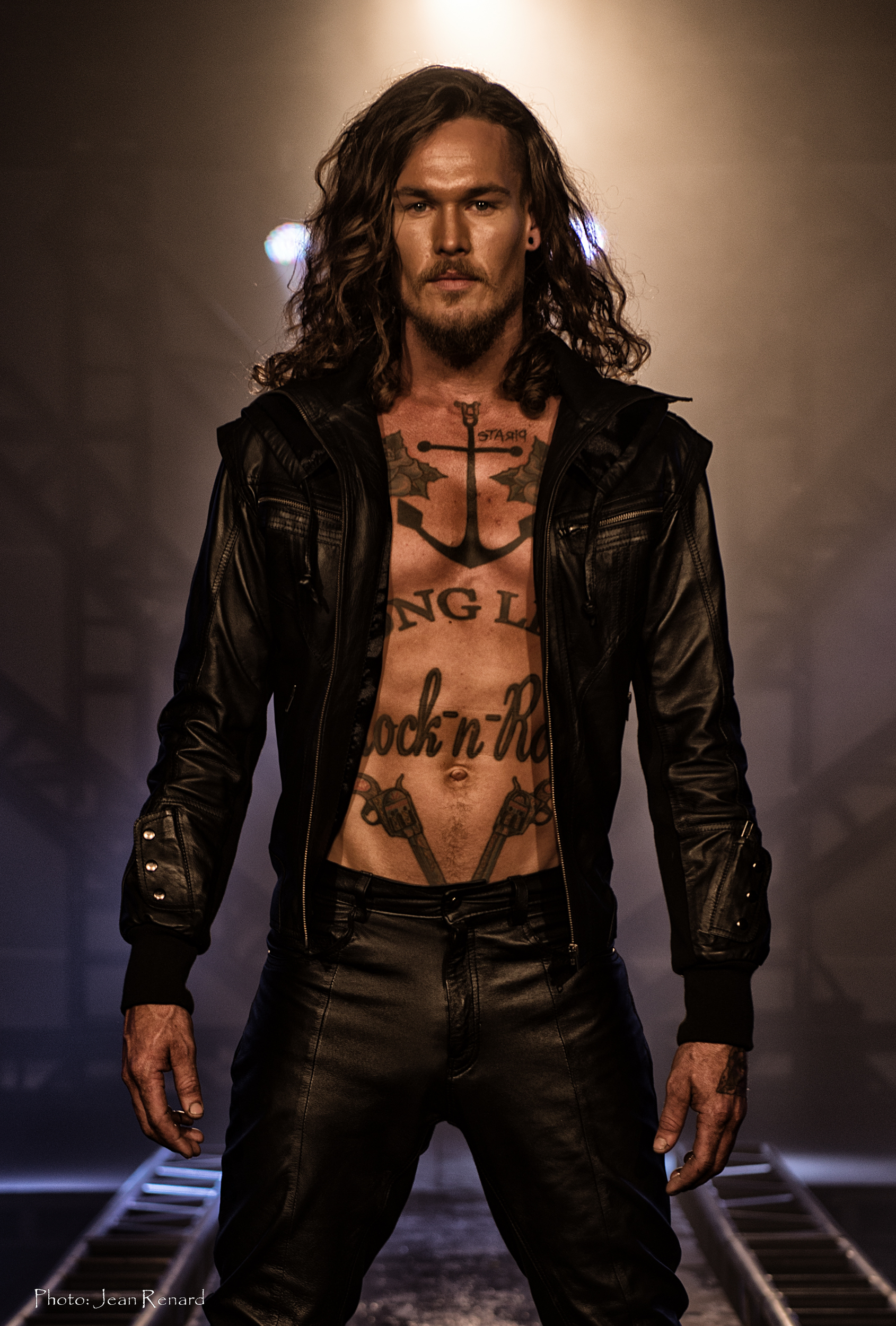 Still from a Fashion video I directed for Ritual
My dearest friend Benjamin Orr
Esza Kaye
Chrysta Bell, still from video shoot This Train her Collab with David Lynch.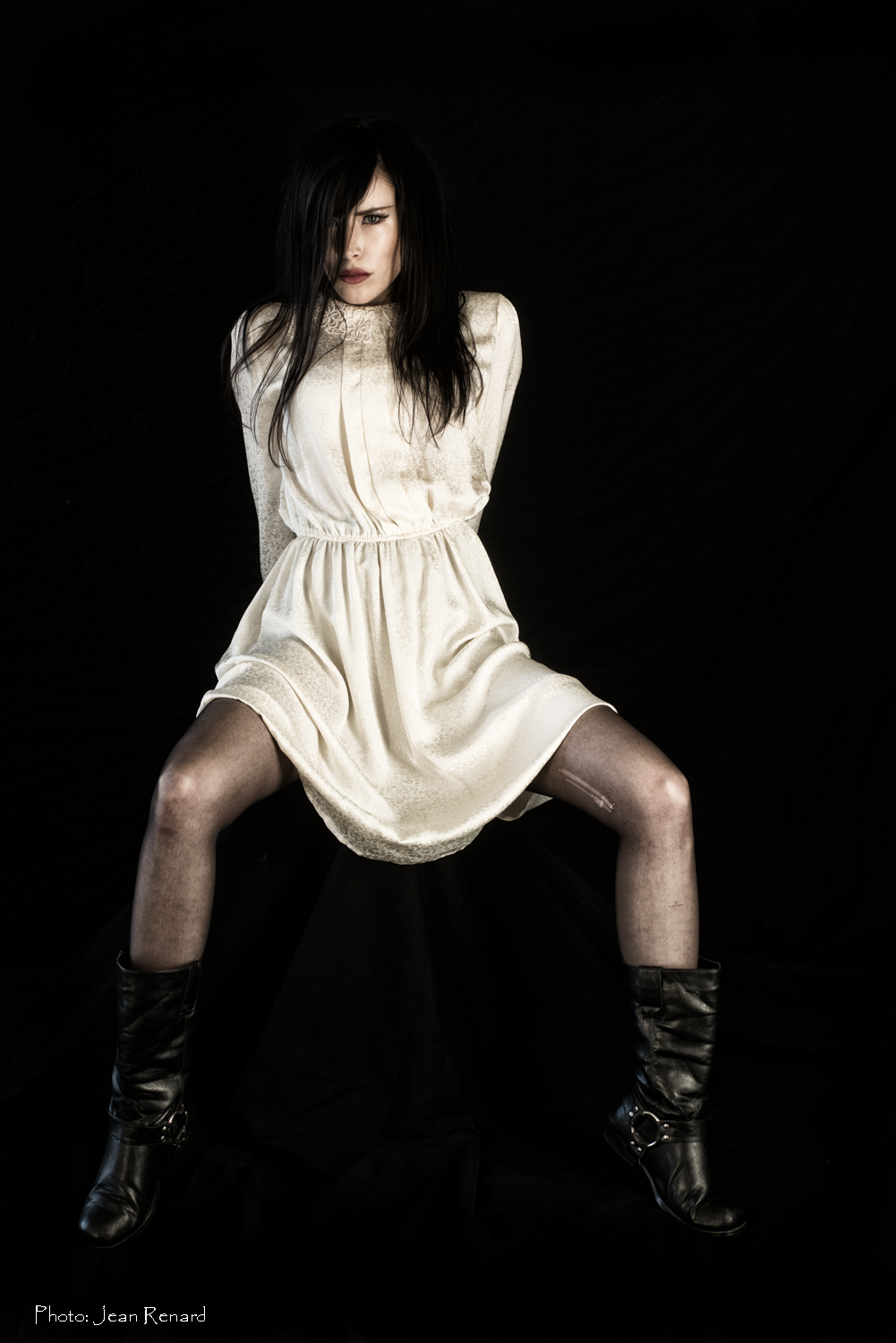 Emma Essinger
Warren Cuccurullo/TV Mania
Jaco Pastorius
Chuck Mangione
Peter Frampton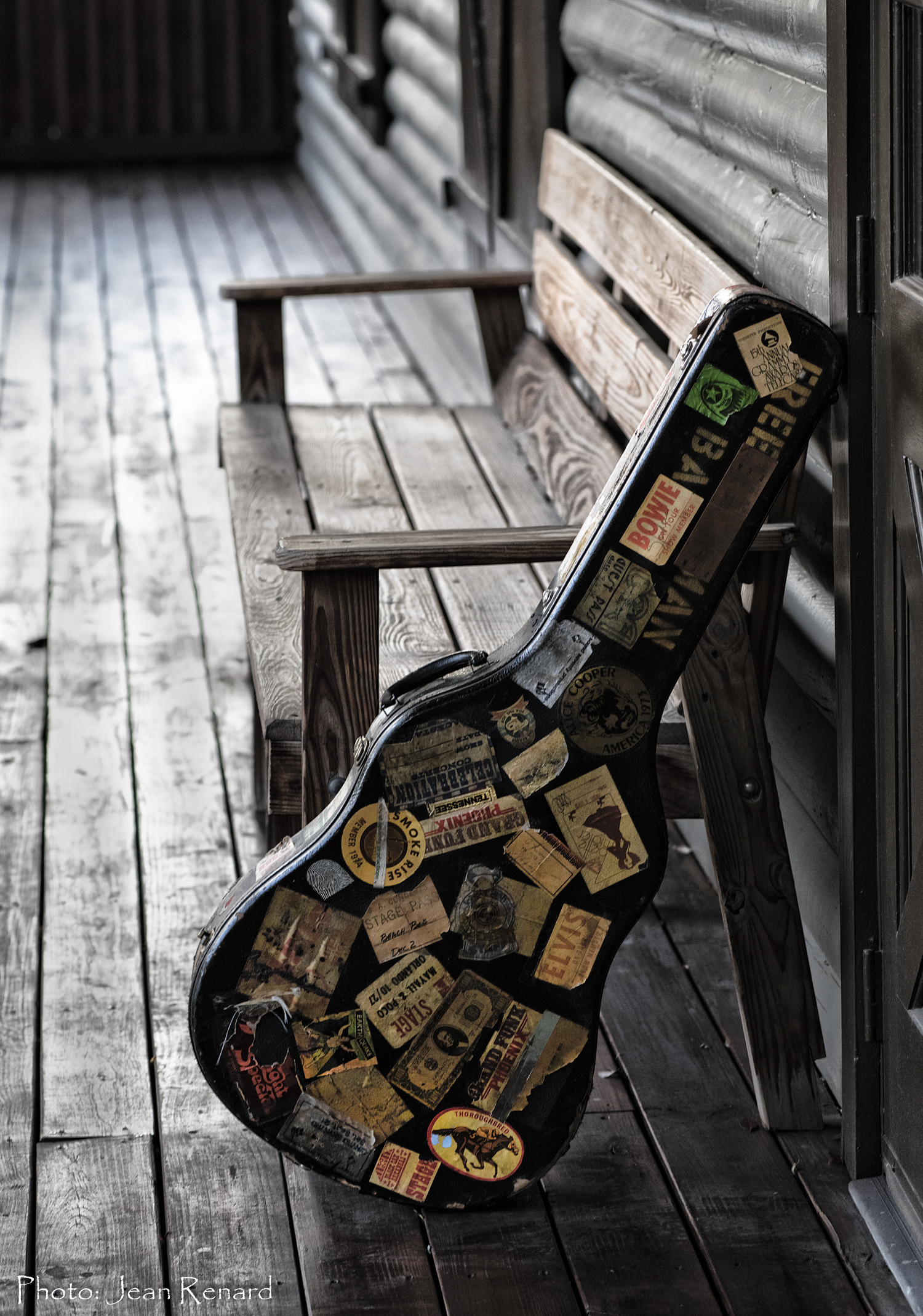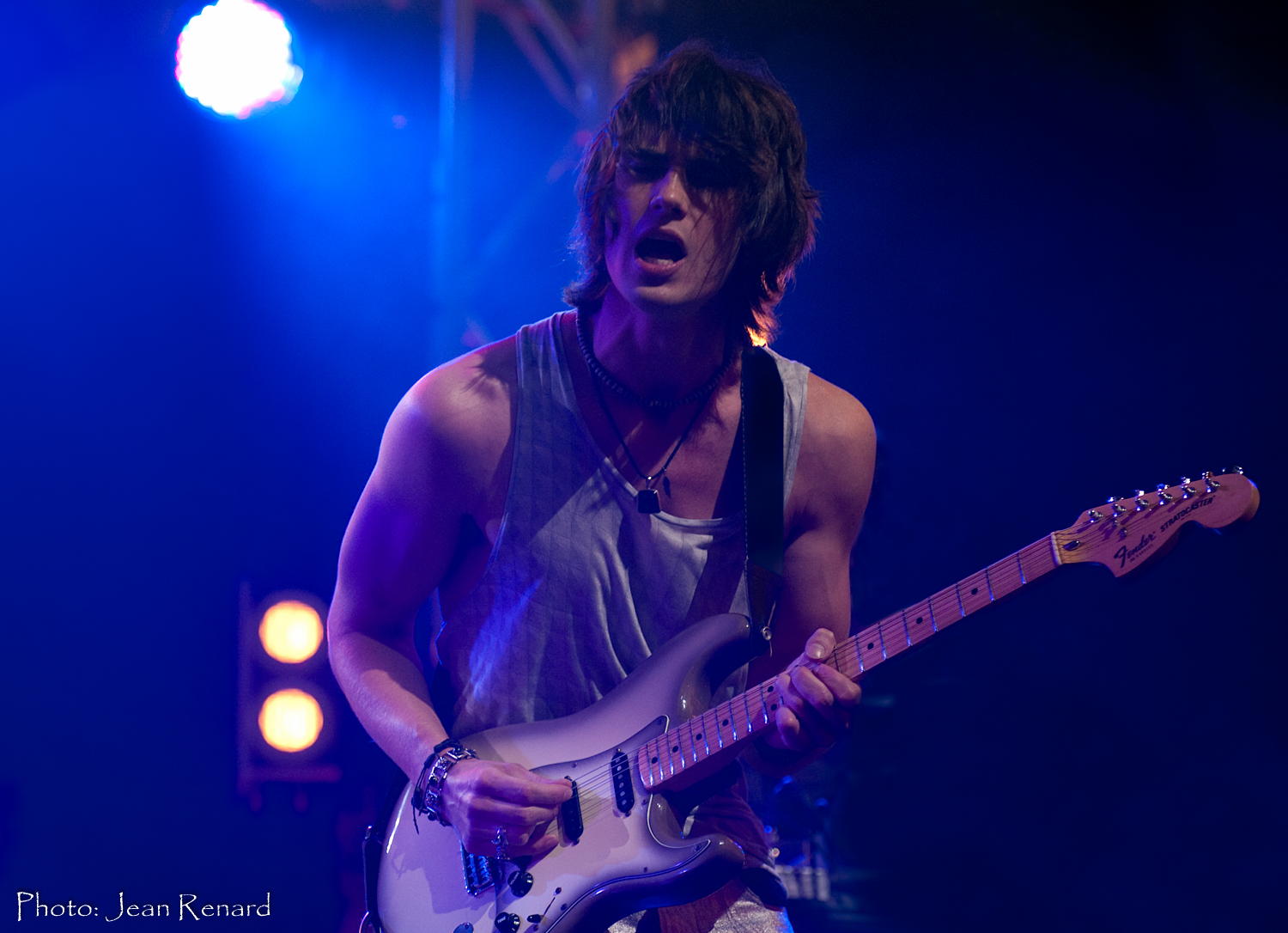 White Wonderland NYE 2012 Official Trailer
Insomniac commercial directed by Bunny, with Miss Mosh