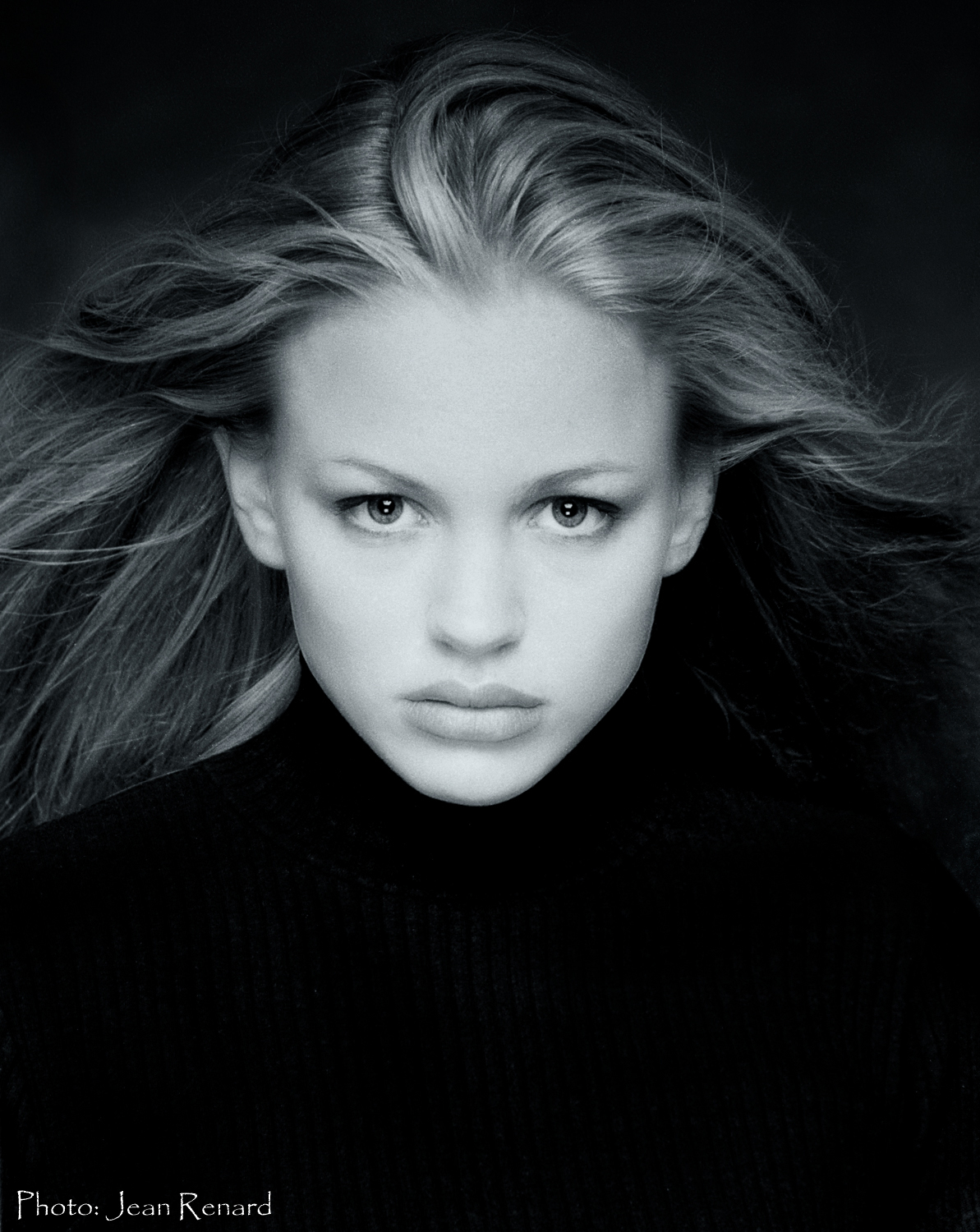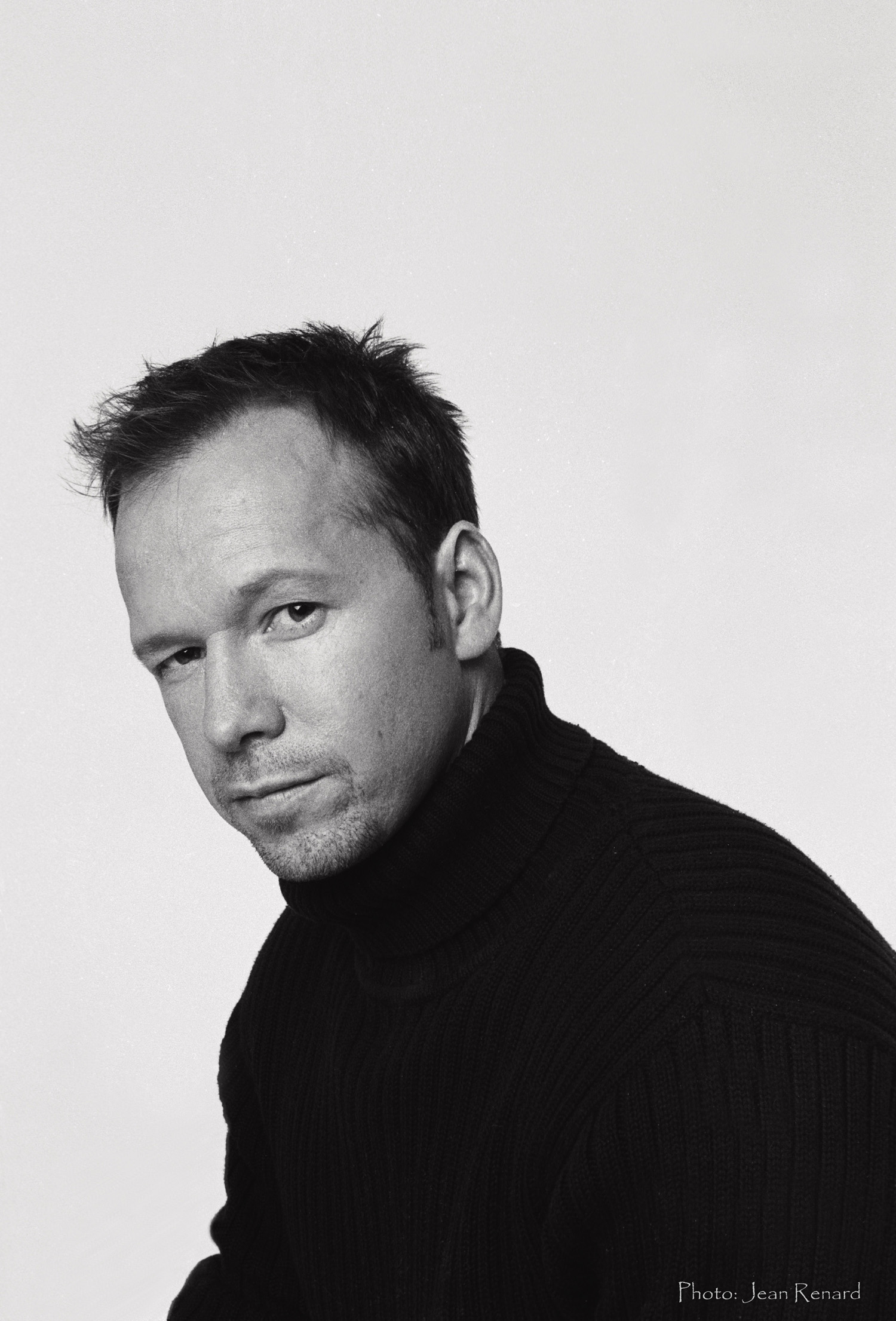 Donnie Wahlberg
Estella Warren
Elle Australia
GQ anyone? Willie Gault.
Danny Huston
Mary Crosby
Arguably the world's greatest vocal coach Seth Riggs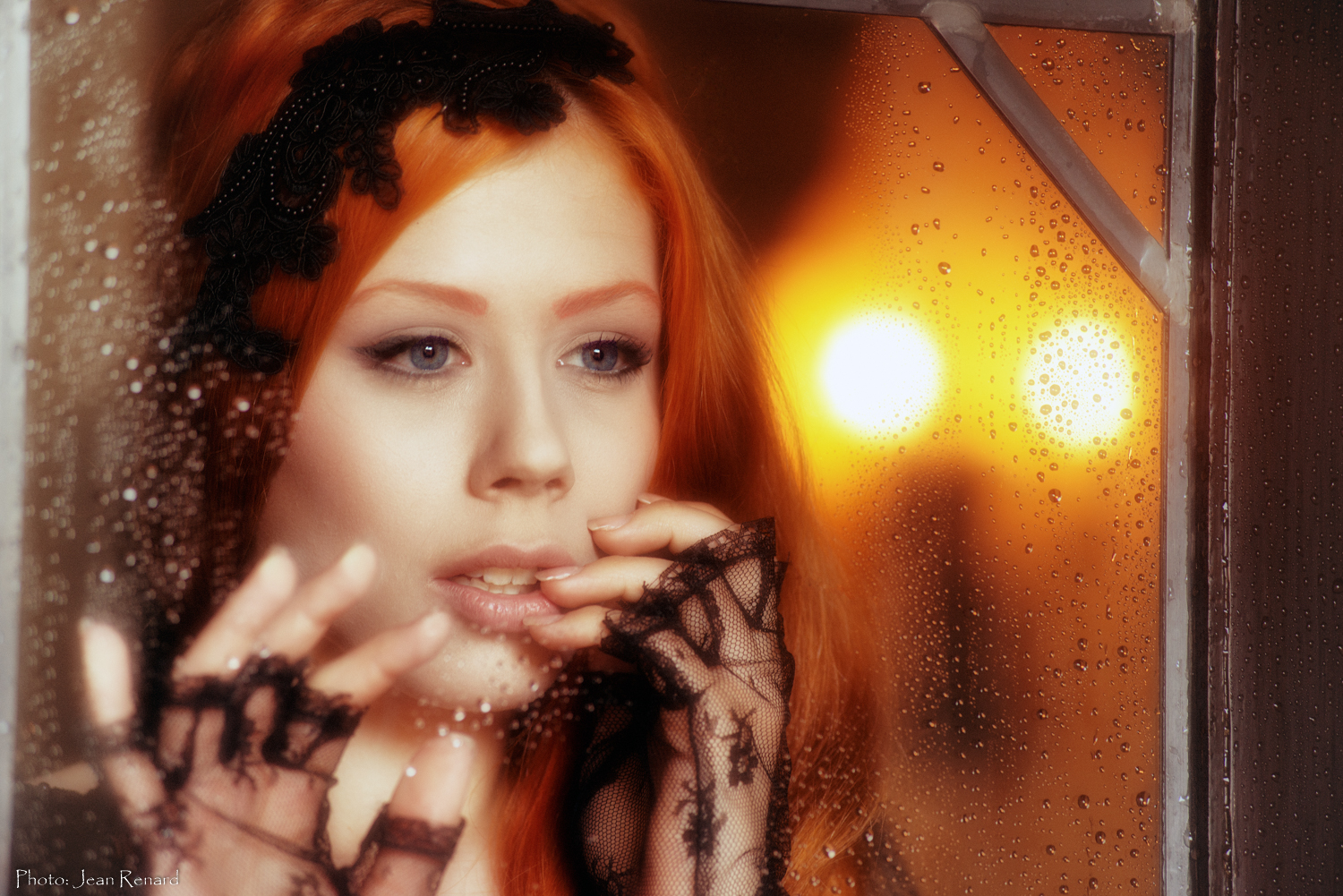 Leah Ogawa
Maria
Adrianne Palicki with dark hair for a role.
Actors willing to play are so much fun on camera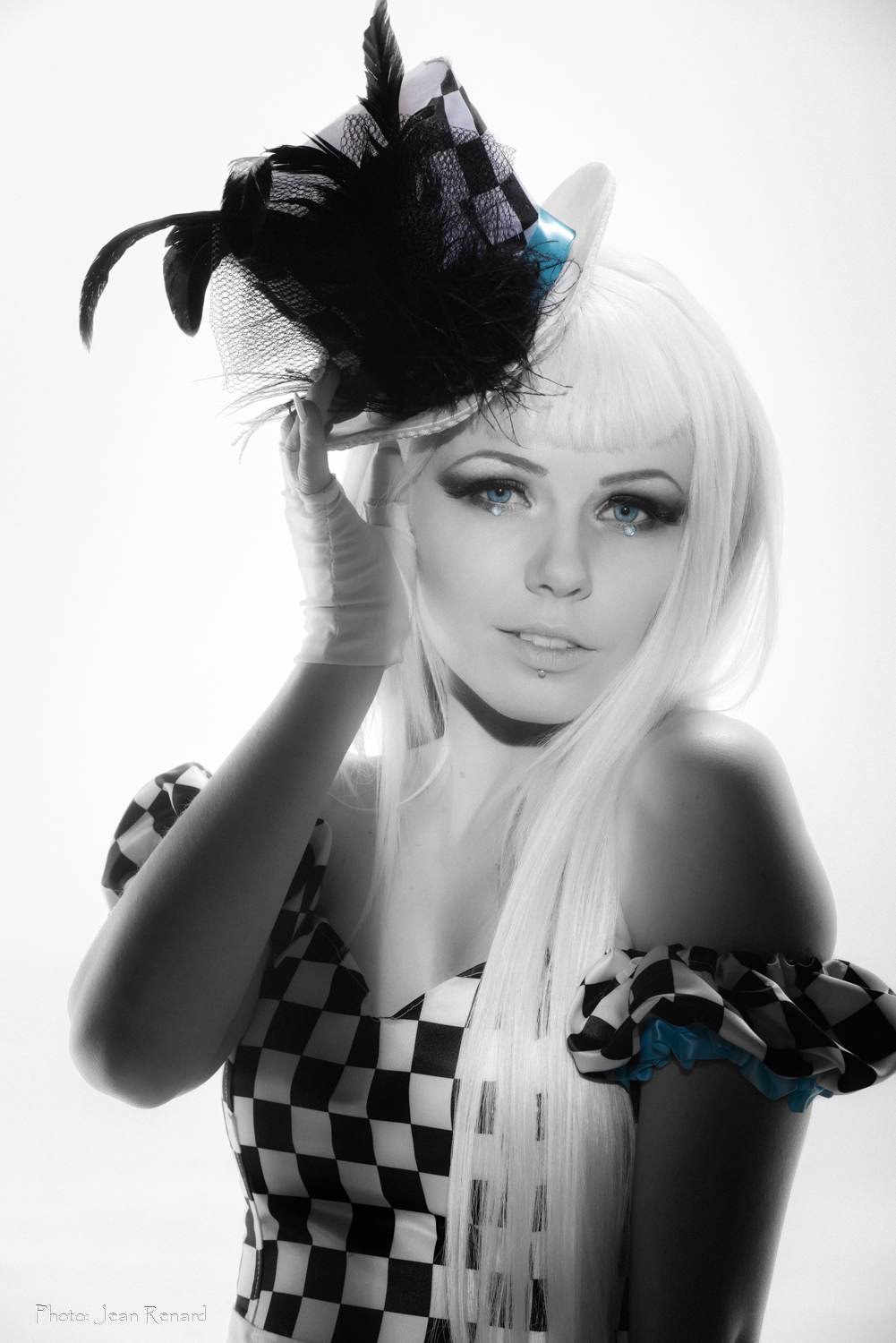 Kerli for Insomniac Costumes by Jila
Stephanie, the first person I shot In LA after not shooting for years.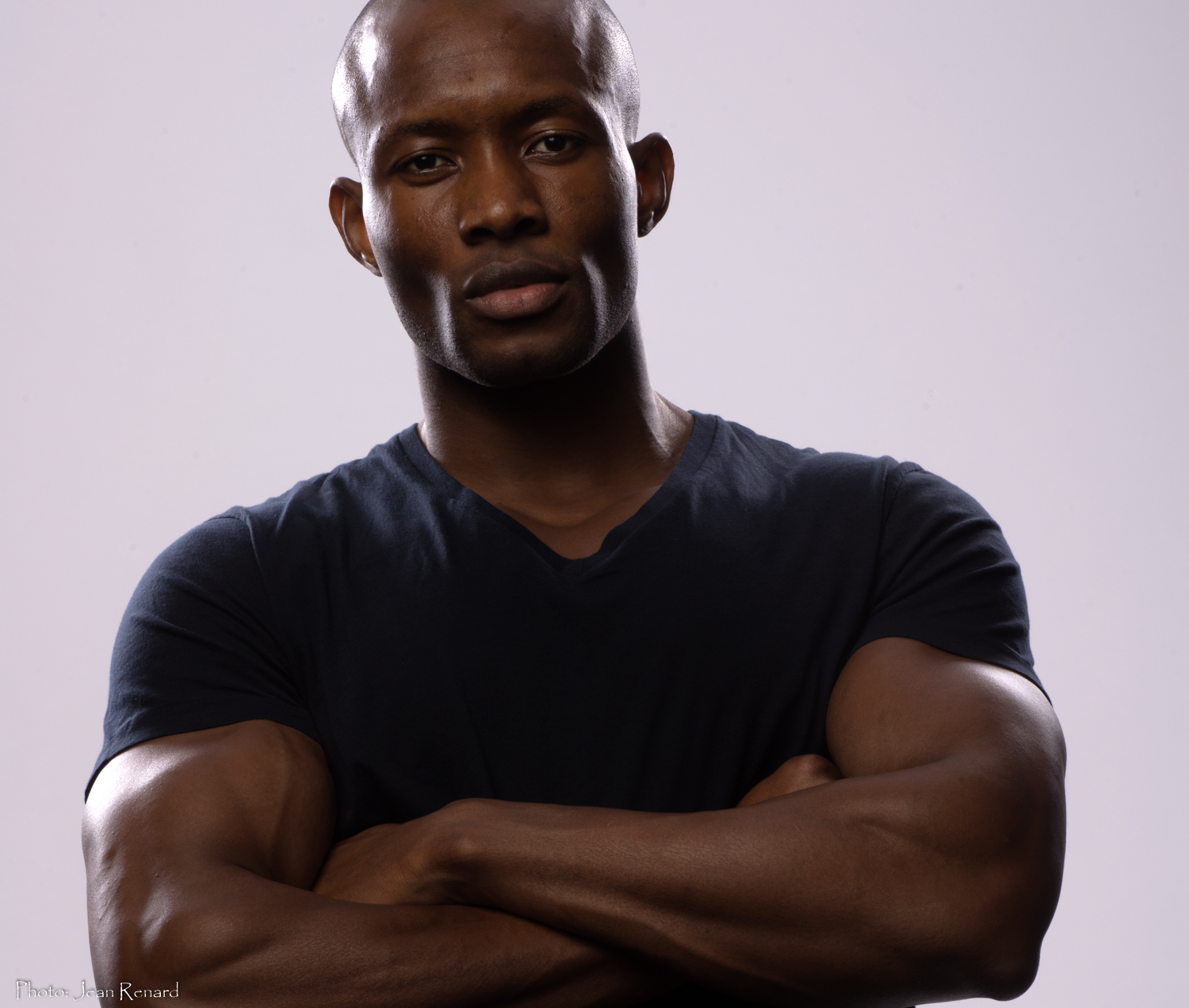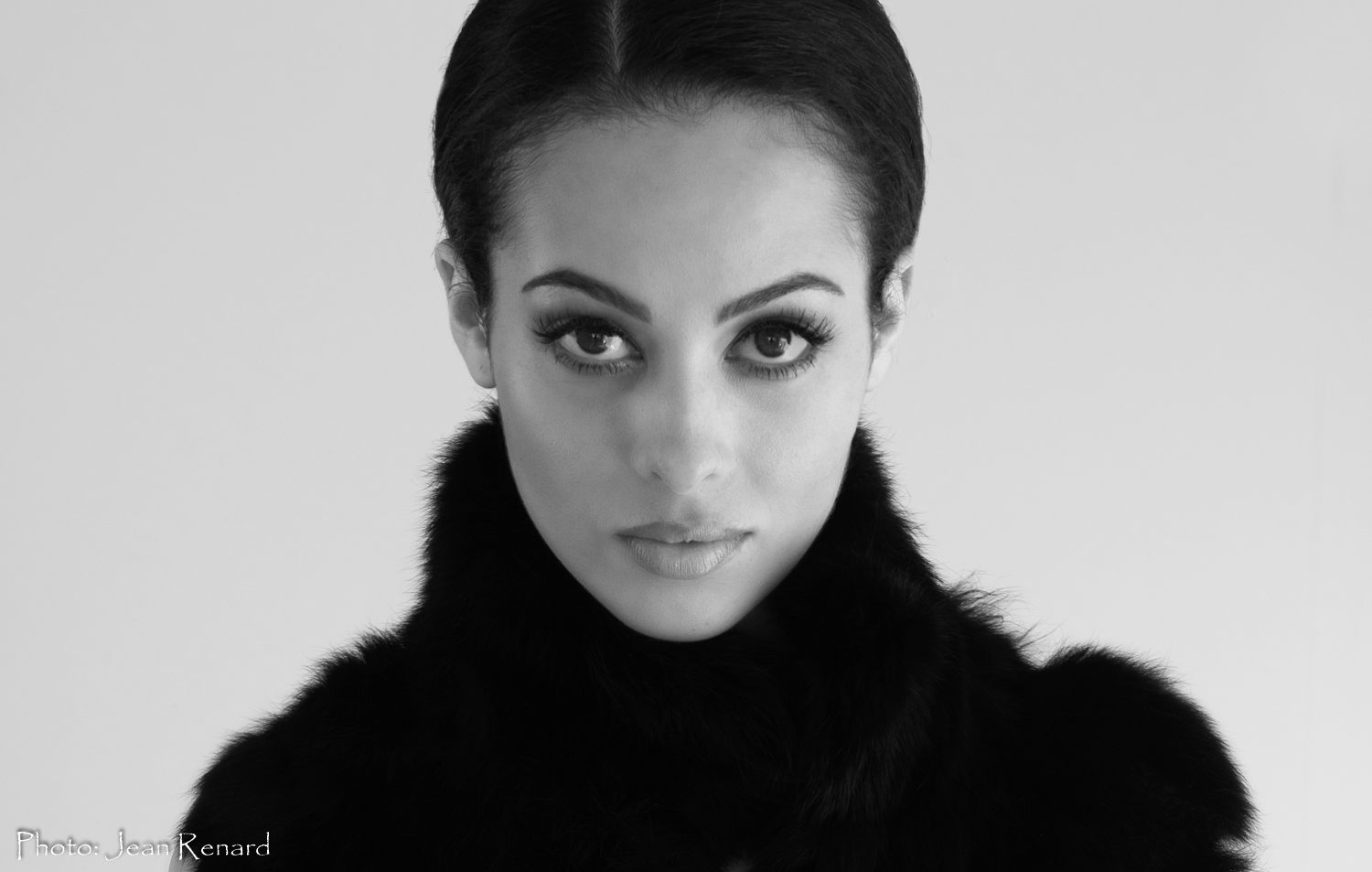 Ashley Doris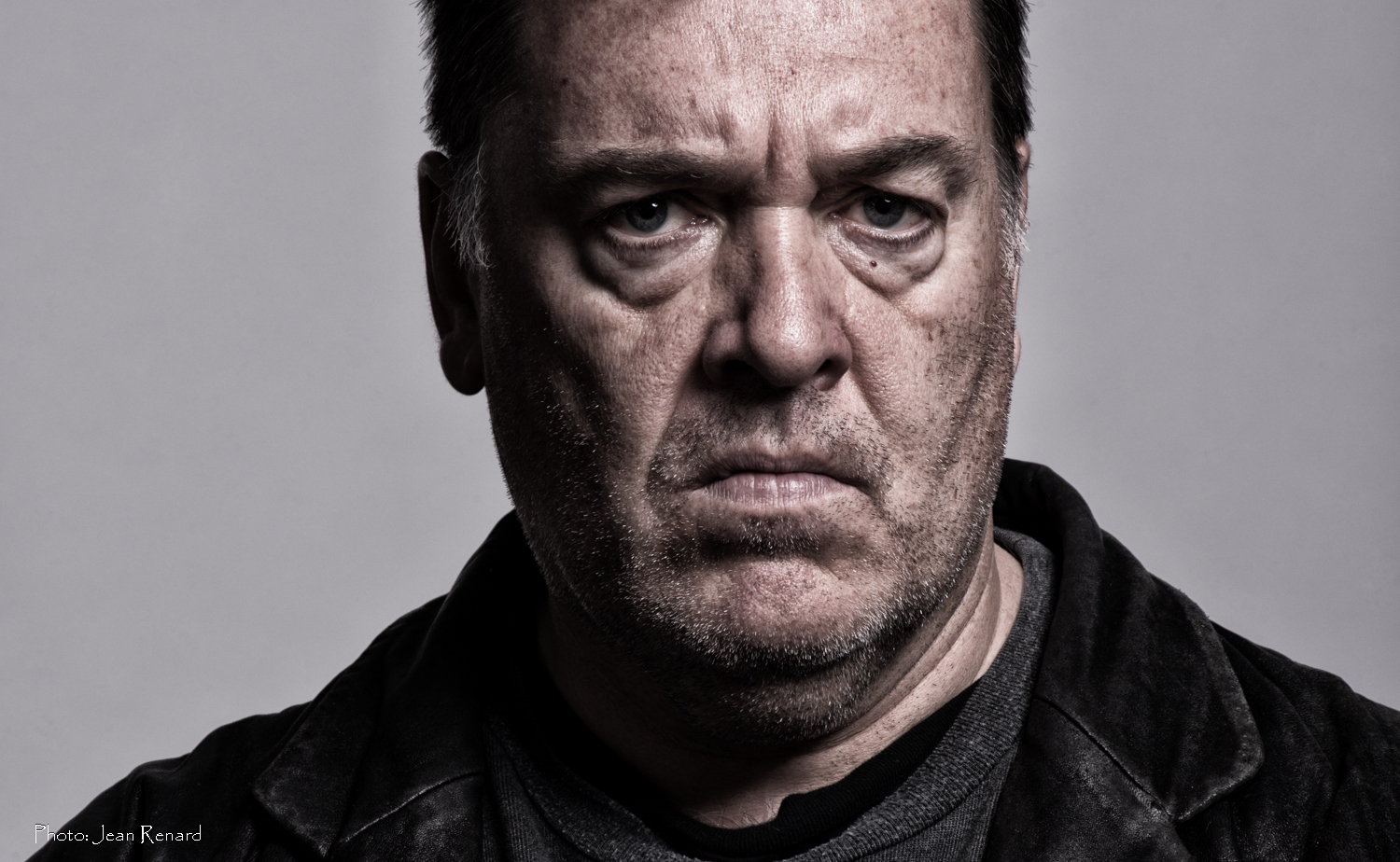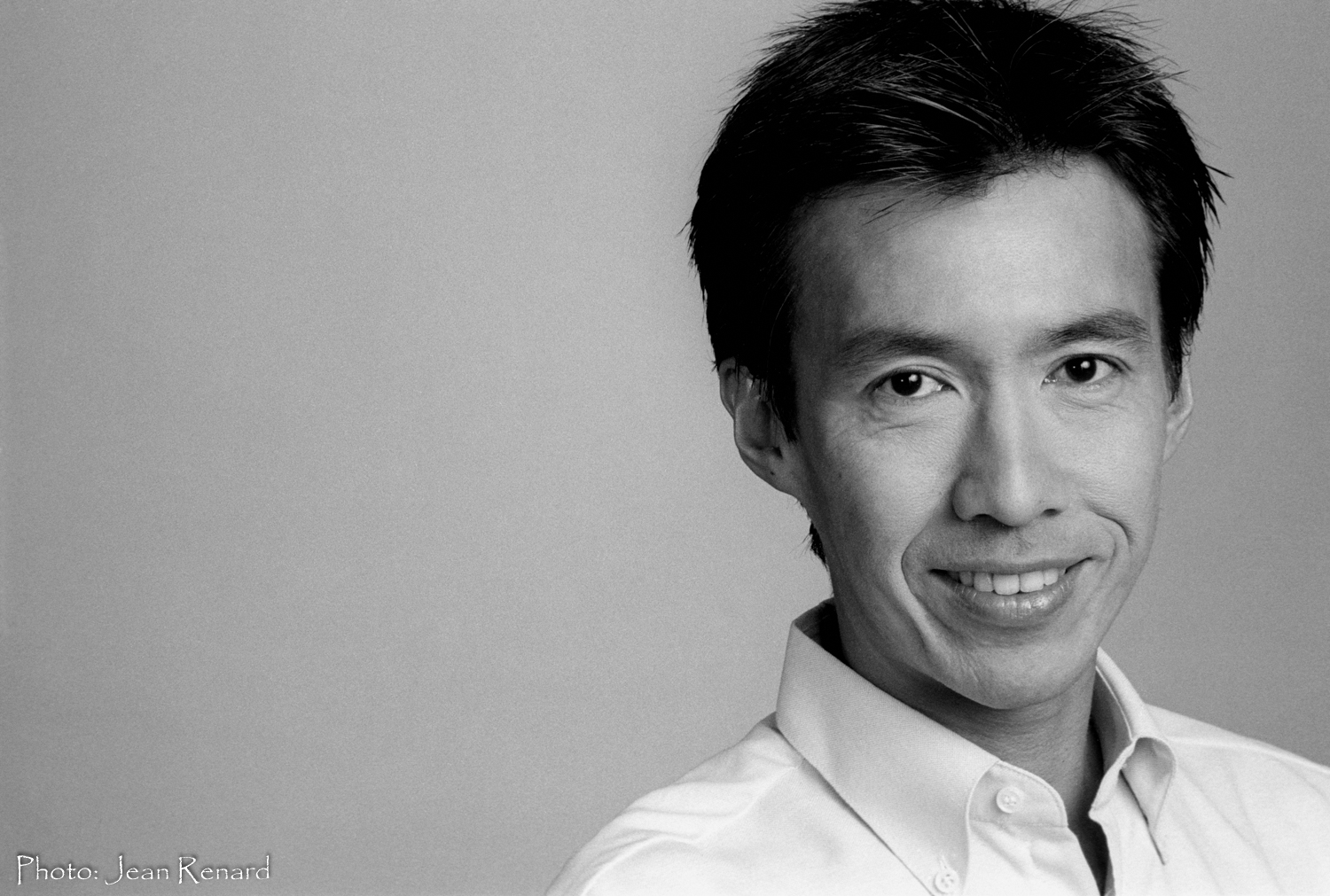 Choo San Goh, Dancer, Choreographer, Genius
Willie Gault the original fast and furious.
Dominique Dawes
Peter Graves - Mr Phelps from Mission Impossible
Rudolph Nureyev one of the most charismatic people I have ever worked with.
Governor William Weld
Skyler Wright
Insomniac